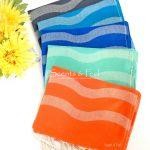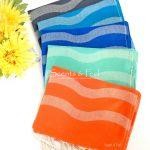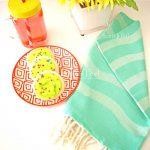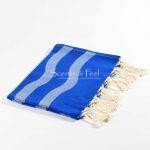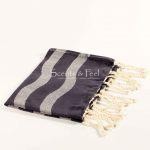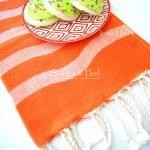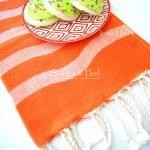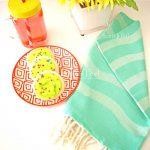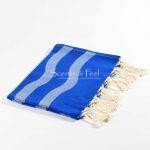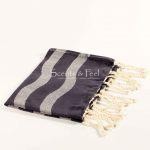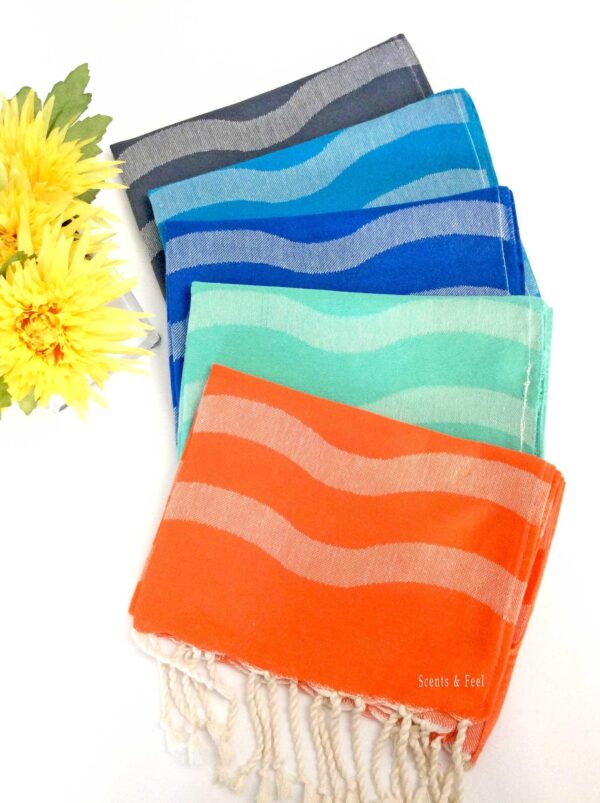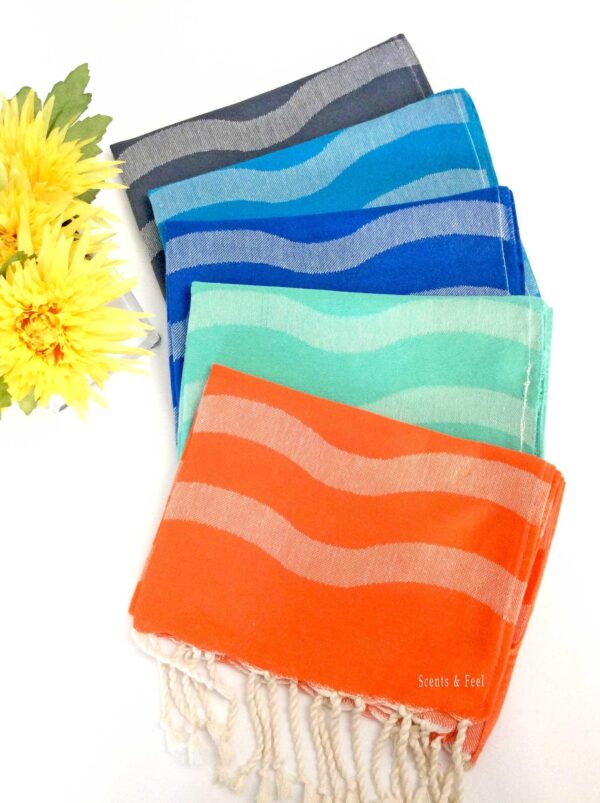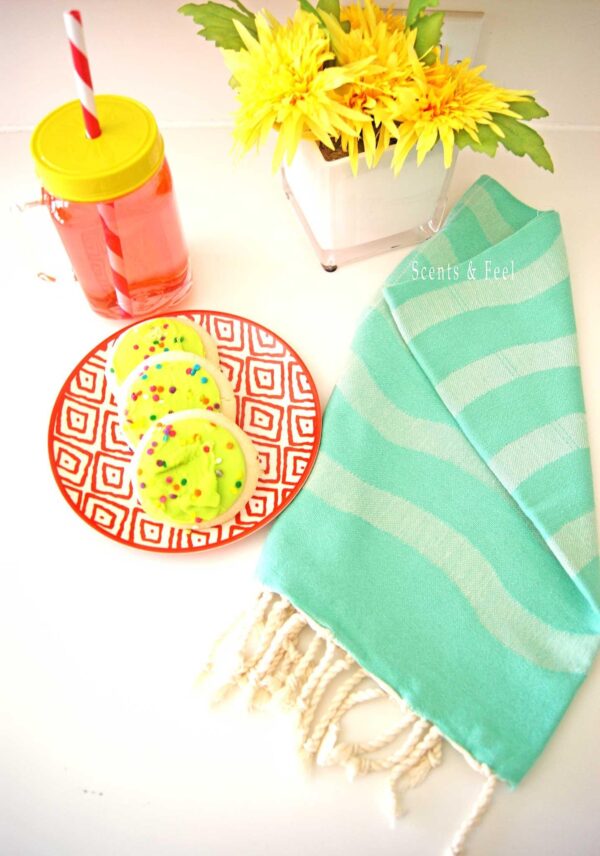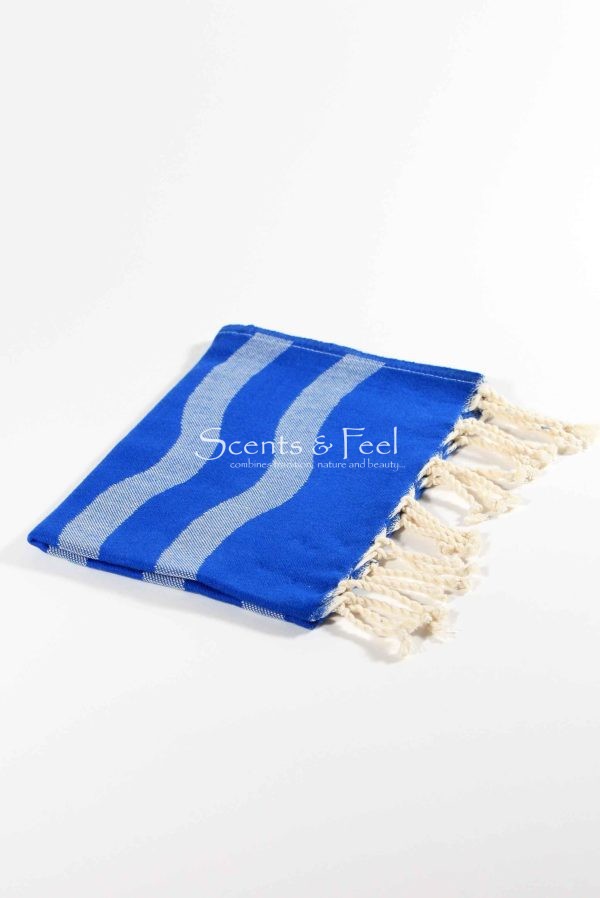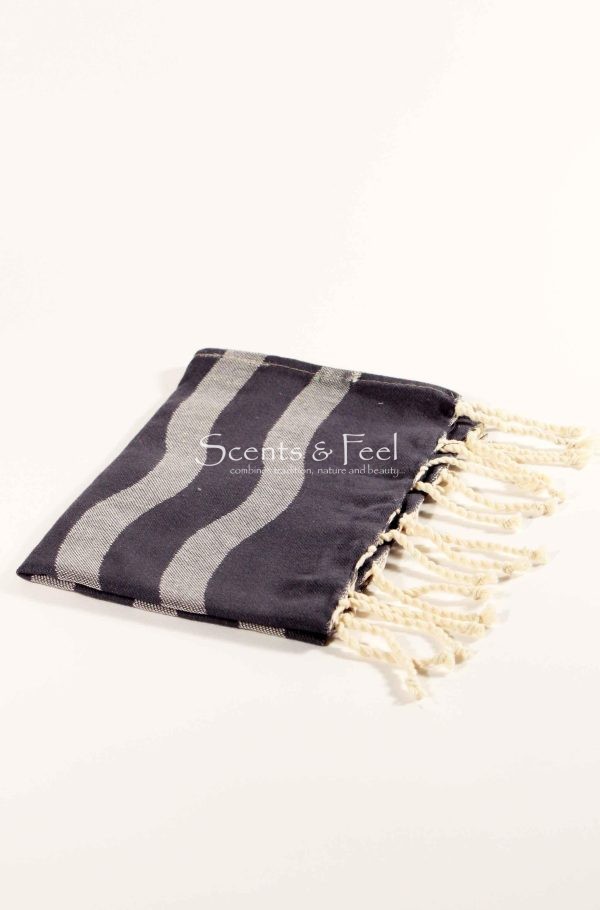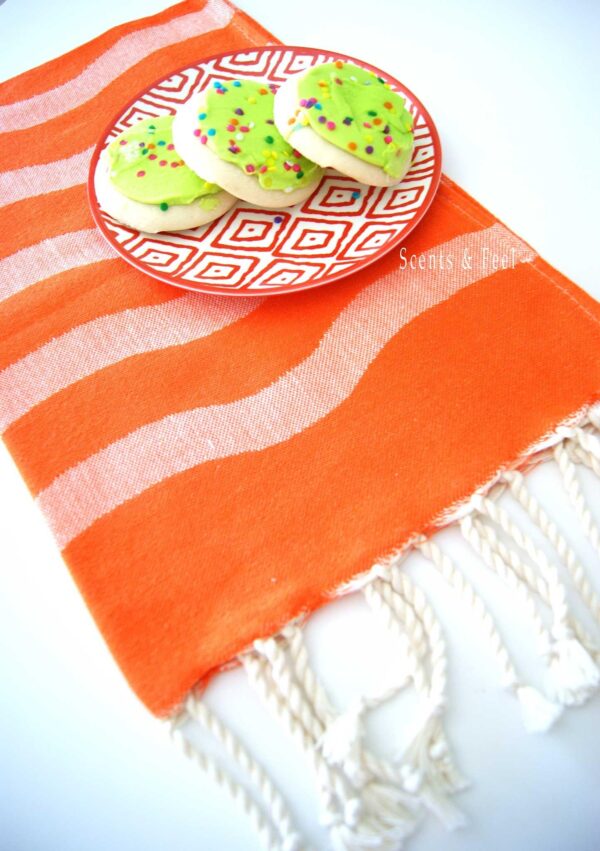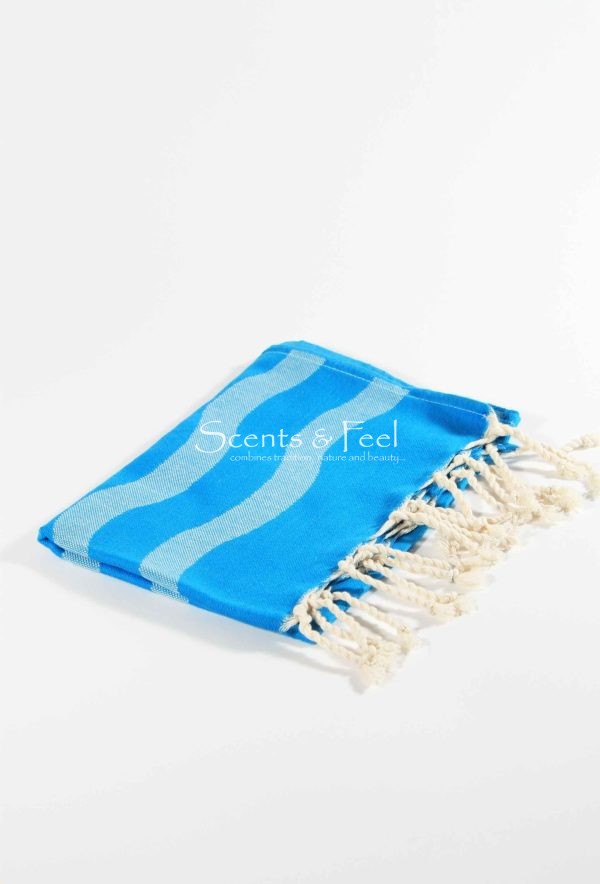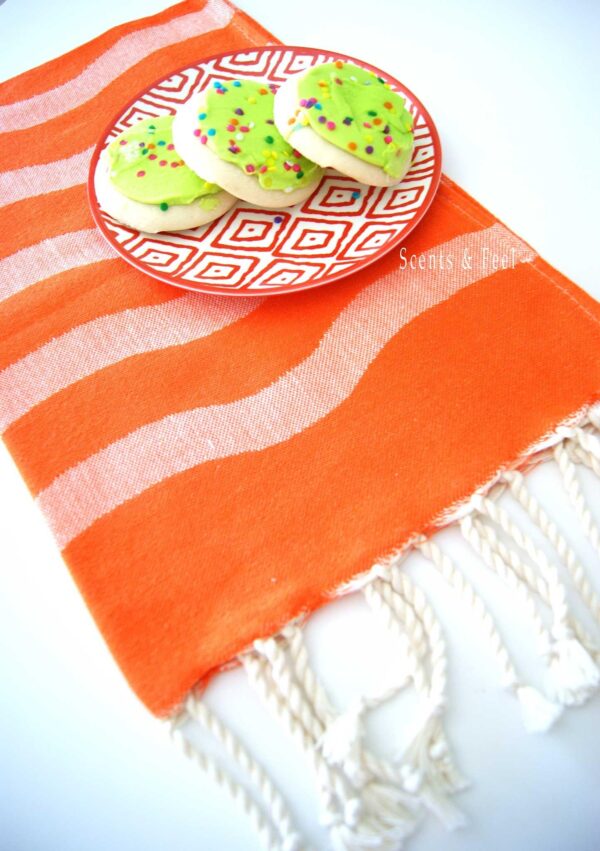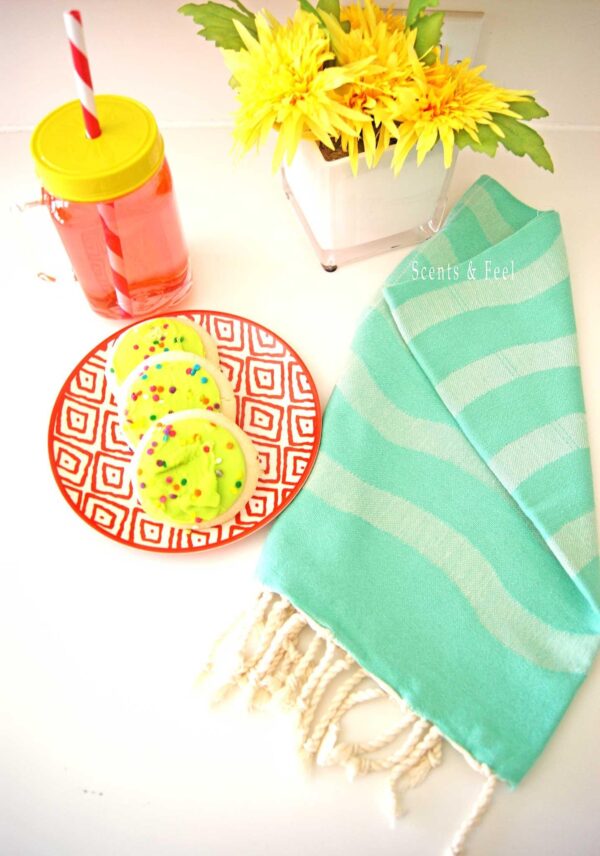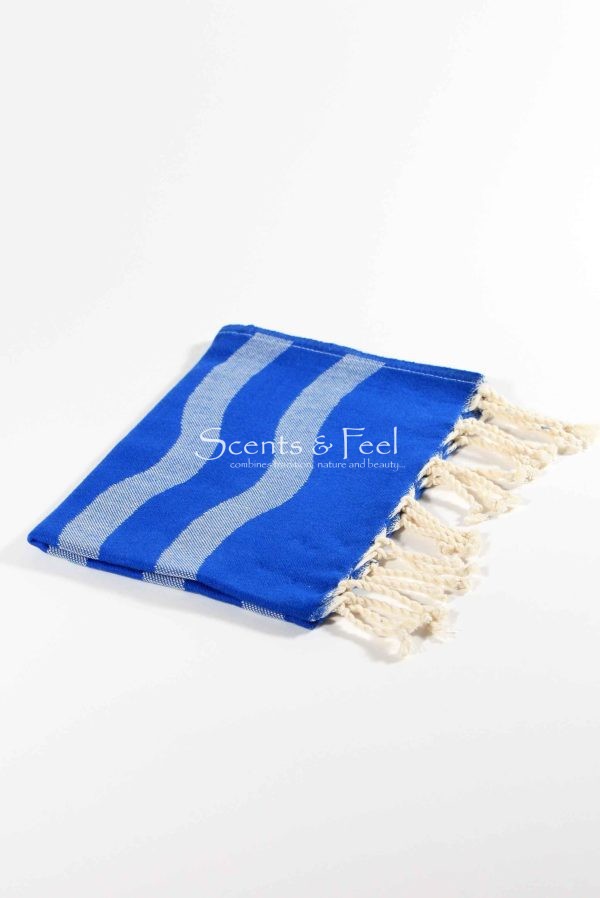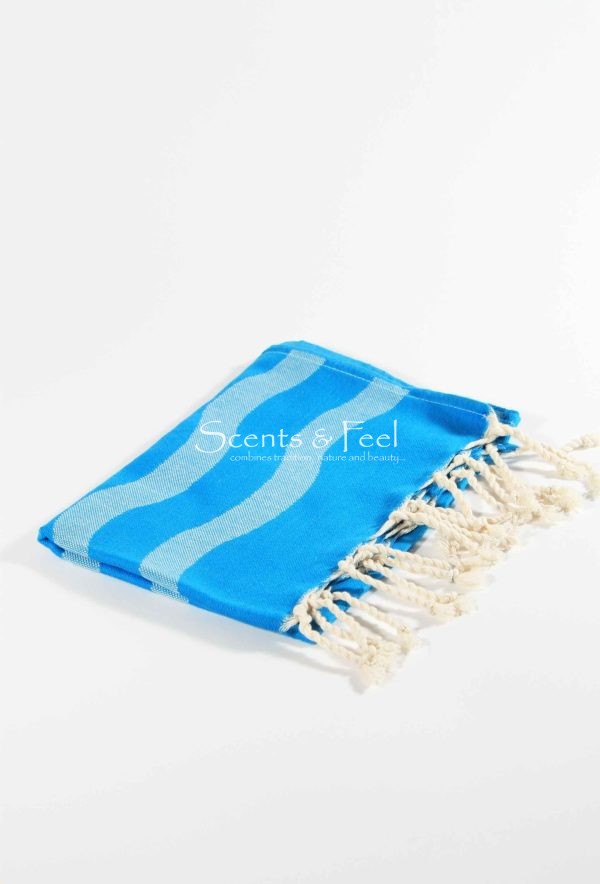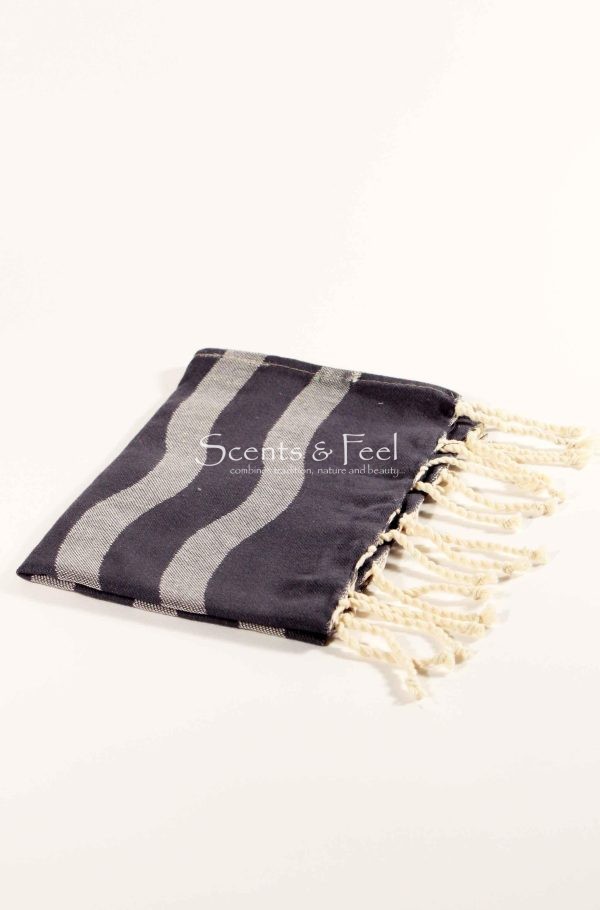 Made with ocean waves design in mind, our hand loomed fouta guest towels will add a fun touch of sophistication around your home
Description
Made with ocean waves design in mind, our hand loomed fouta guest towels will add a fun touch of sophistication around your home.
Perfect as hand towels in your bathroom, you will also be able to use them as tea or kitchen towels, oversized picnic napkins or summery placemats.
Ideal to use as a hand, dish or tea towel, a fun placemat, or an oversized napkin.
20×28″.
Available in five bold colors.
Washing instructions: Machine wash cold and a few minutes in dryer cycle on delicate.
Related Products