Chevron Bicolor Cotton Throw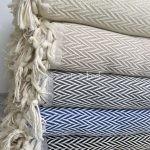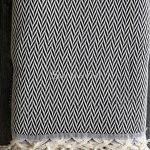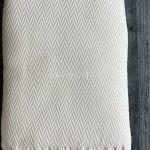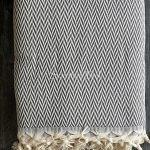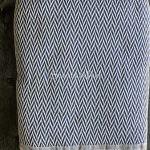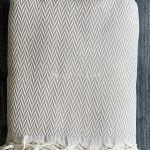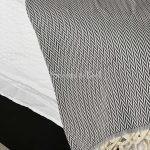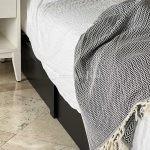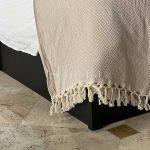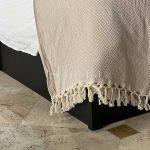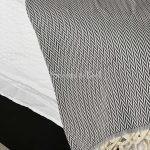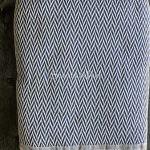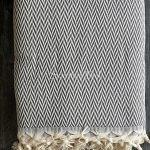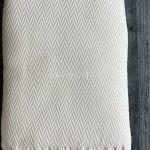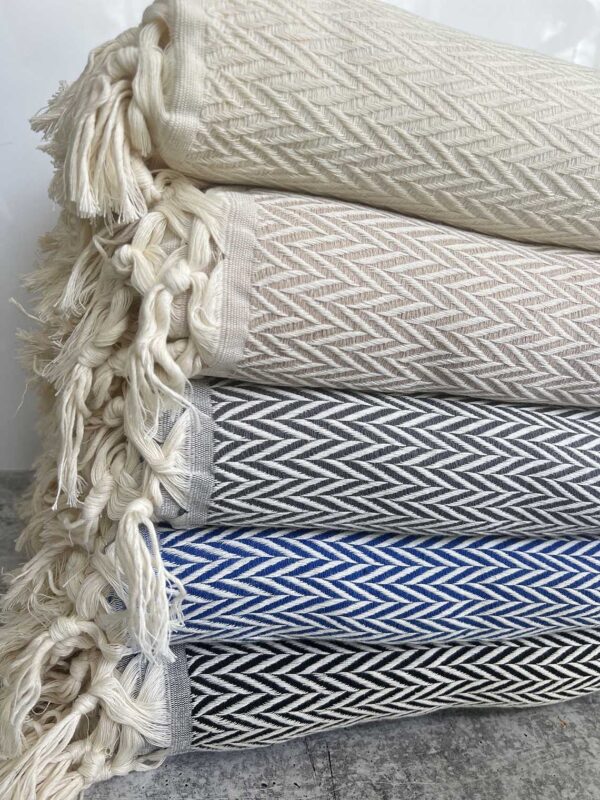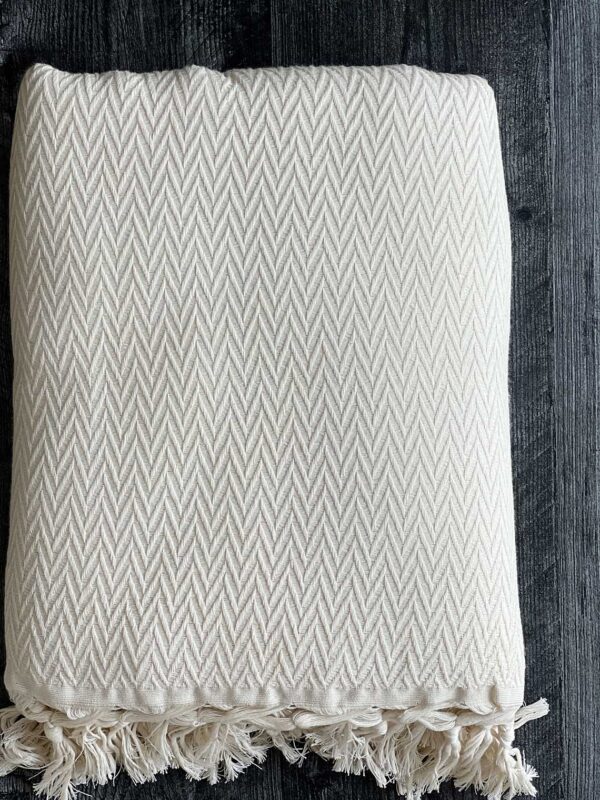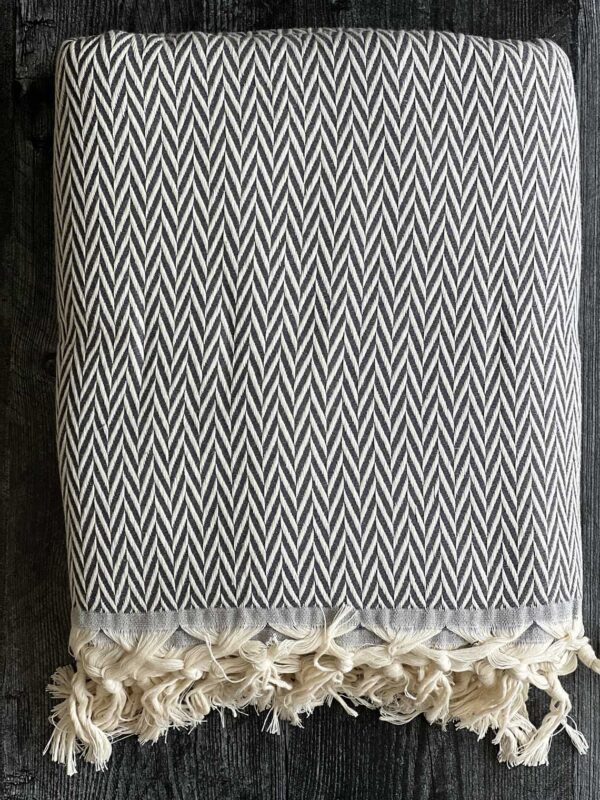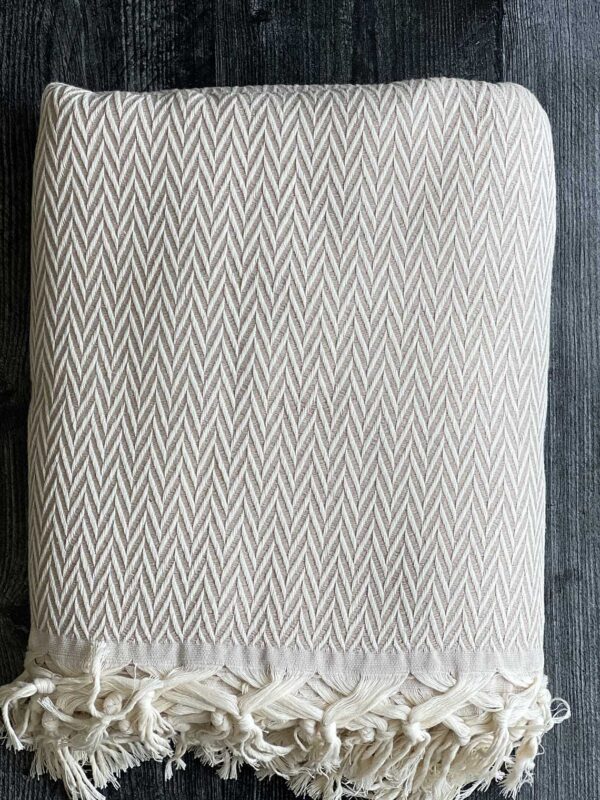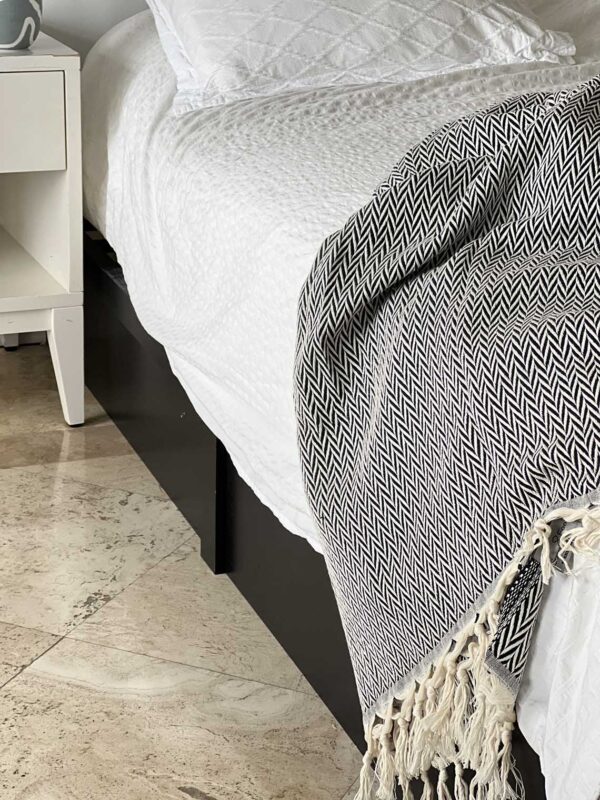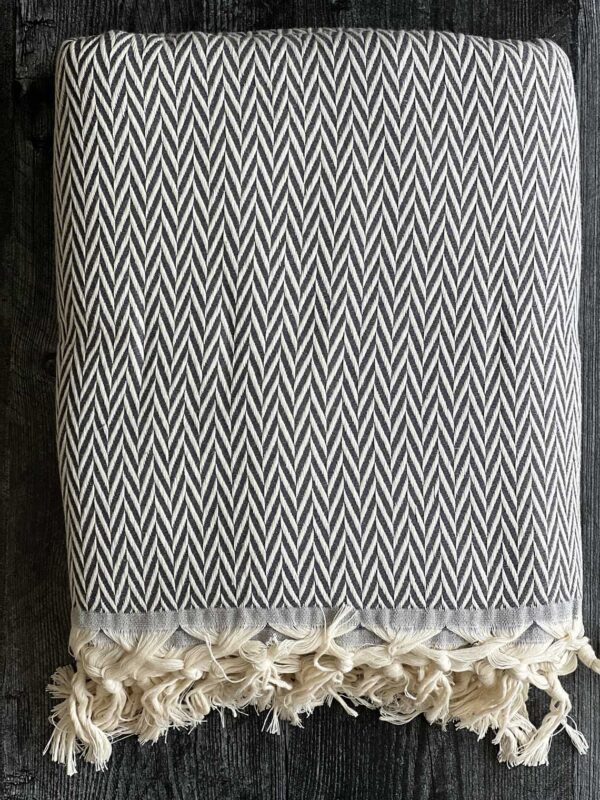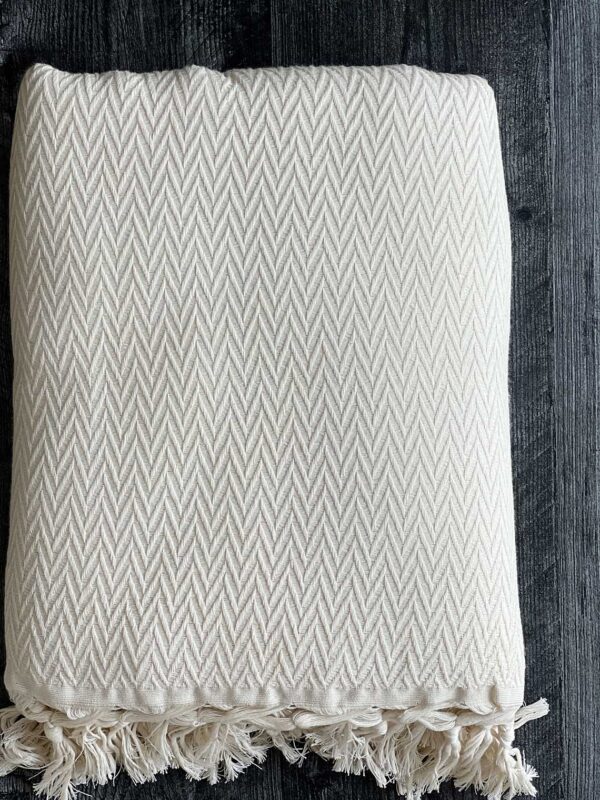 $175.50
Enjoy the softness of our new hand woven bicolor chevron throw
Entirely hand-loomed by artisans , this soft throw brings a refined touch to your home and will immediately become your favorite cuddle blanket.
Perfect as a soft blanket a bedcover, a beautiful throw on any sofa…the possibilities are limitless.
100X60″
Description
Enjoy the softness of our new hand woven bicolor chevron throw
Entirely hand-loomed by artisans , this soft throw brings a refined touch to your home and will immediately become your favorite cuddle blanket.
Perfect as a soft blanket a bedcover, a beautiful throw on any sofa…the possibilities are limitless.
100×60″
Limited quantities
Machine wash cold and dryer cycle delicate.
Related Products