Guest Towel Stitches Bicolor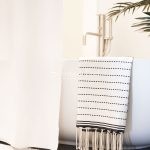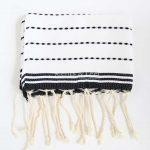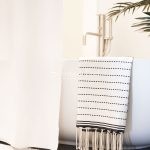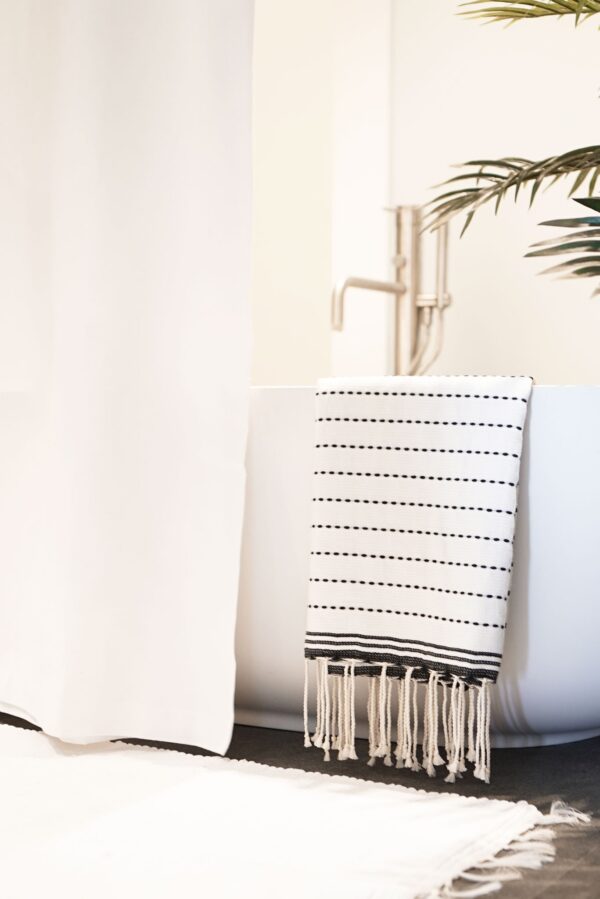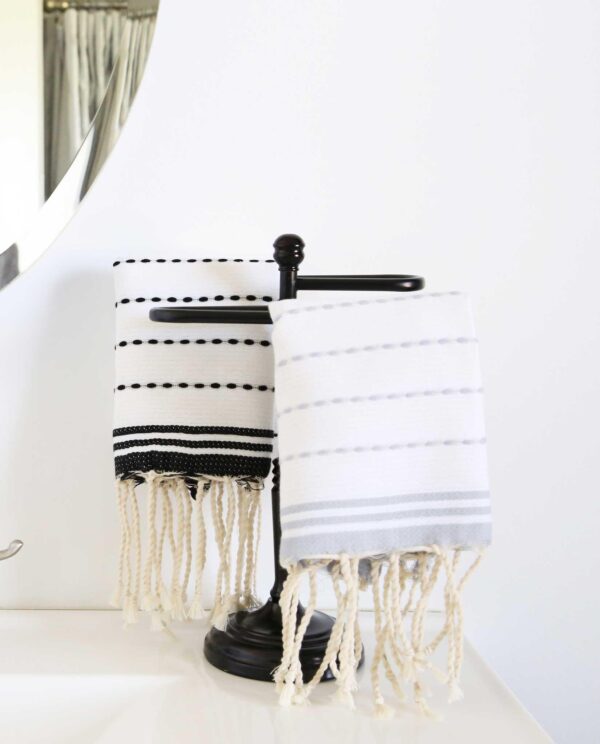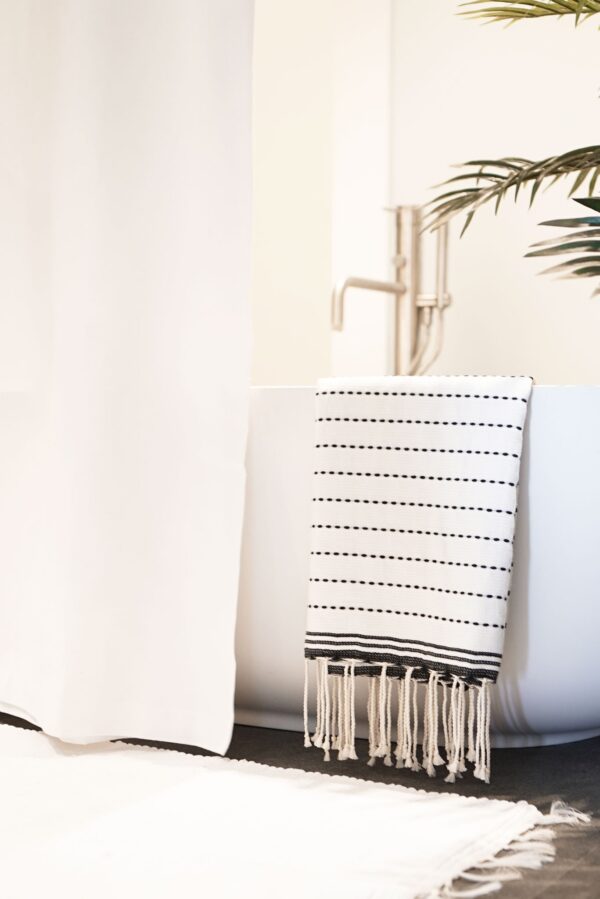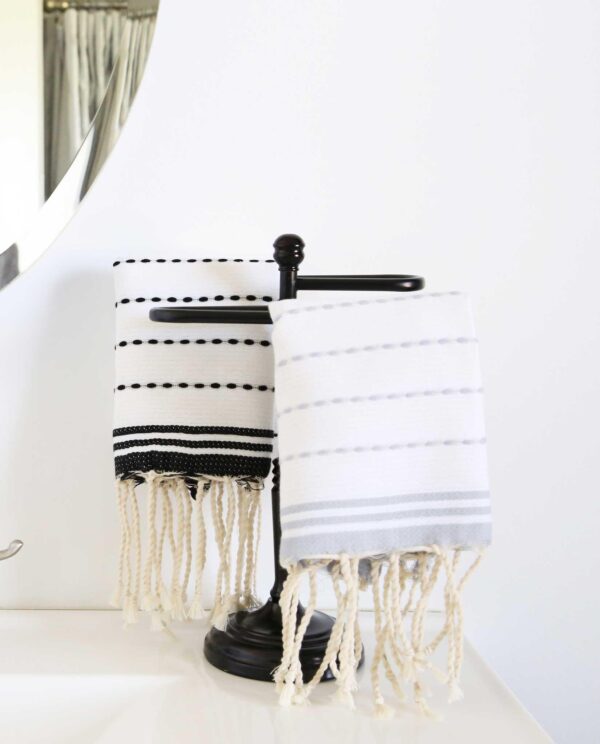 $19.50
Less is more when it comes to this horizontal stitch design… ideal for a bright and airy bathroom or kitchen space.
Description
The perfectly minimal and simple design of our Guest Towel Stitches Bicolor makes it one of our most elegant towels. The clean horizontal stitching brings out a sophistication, which makes it a superb addition to any space of your home.
The natural cotton fibers make it irresistible to use and our little secret is that…the more you use it, the softer it becomes.
Like its larger counterpart, it's made of gentle and durable cotton fibers, and is meant to be enjoyed as much as you please.
Ideal to use as a hand, dish or tea towel, a fun placemat, or an oversized napkin.
20×28″.
Can be paired with its Fouta Towel.
Washing instructions: Machine wash cold and a few minutes in dryer cycle on delicate.
Related Products