Fouta Beach Towel Ethnic Jacquard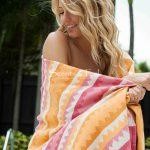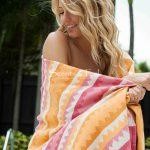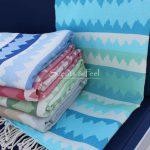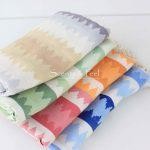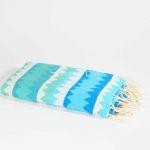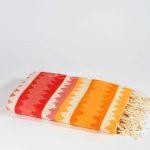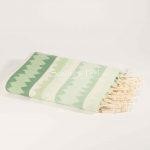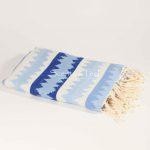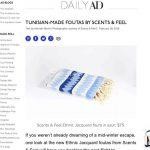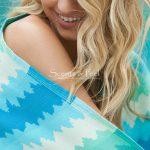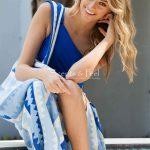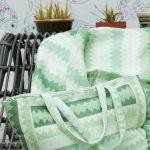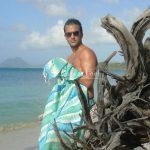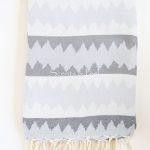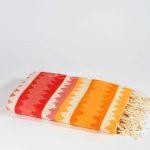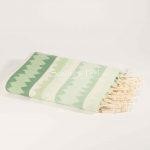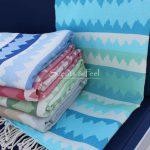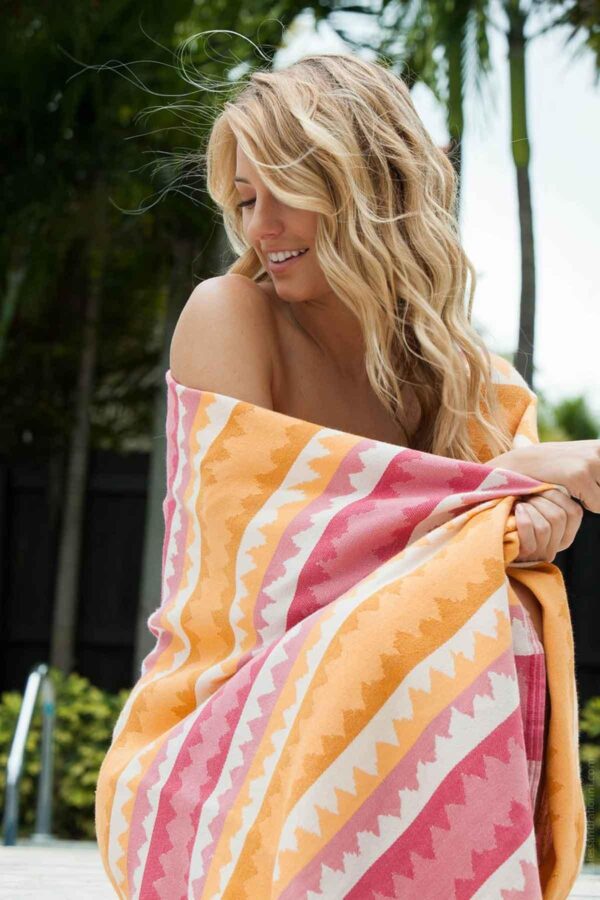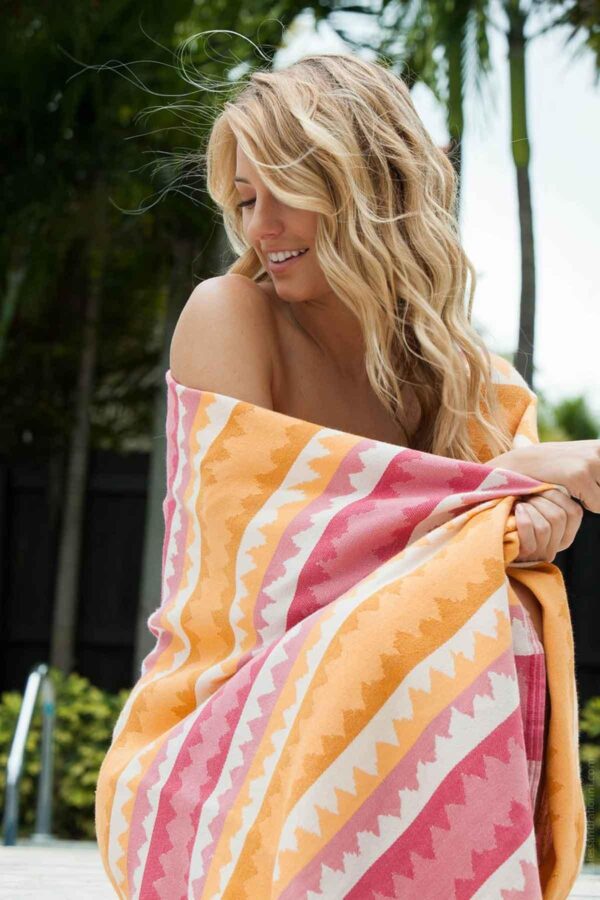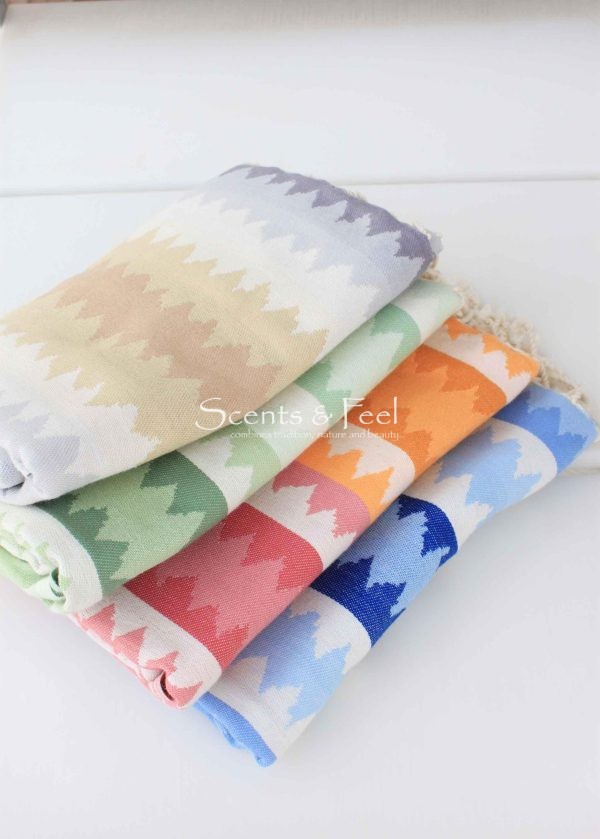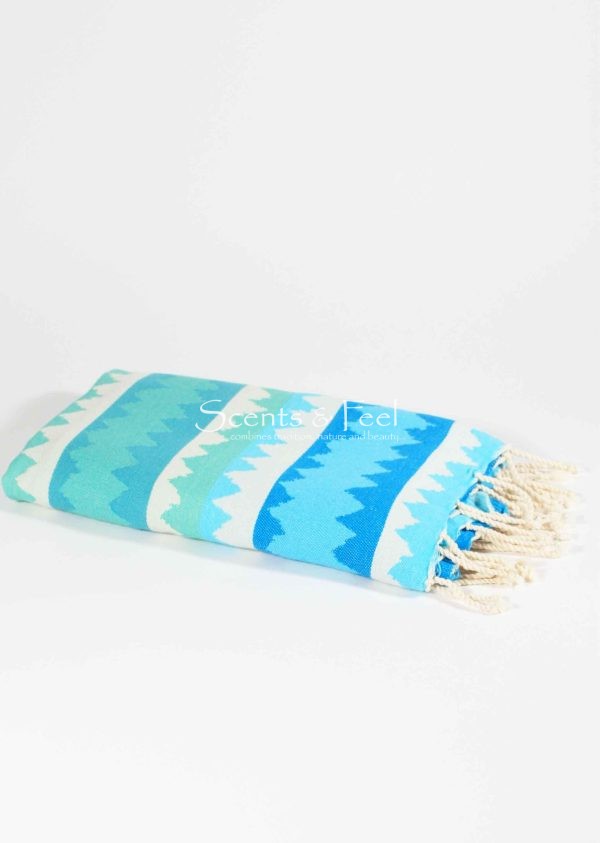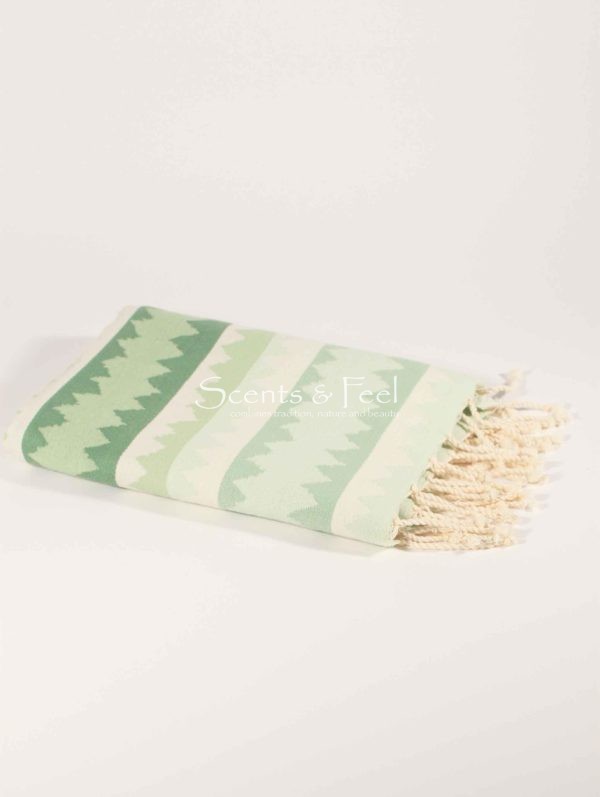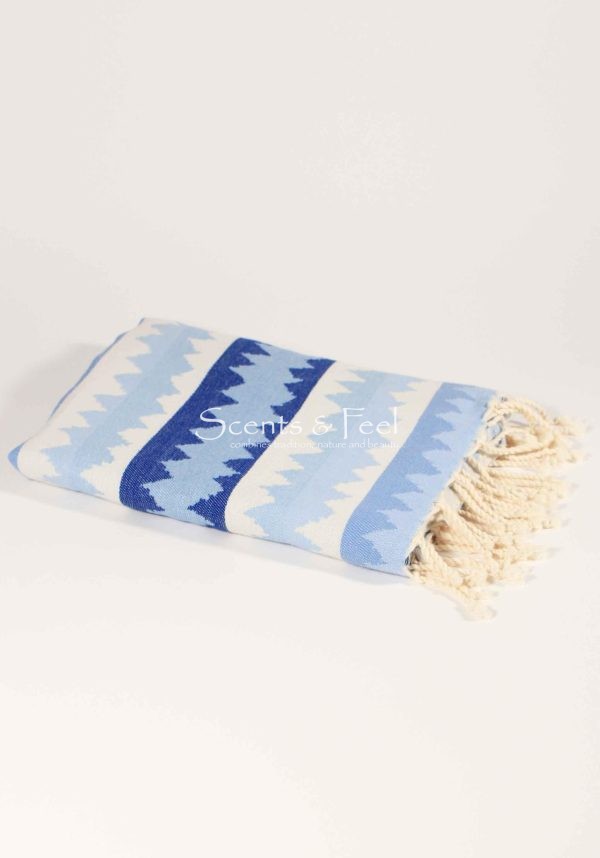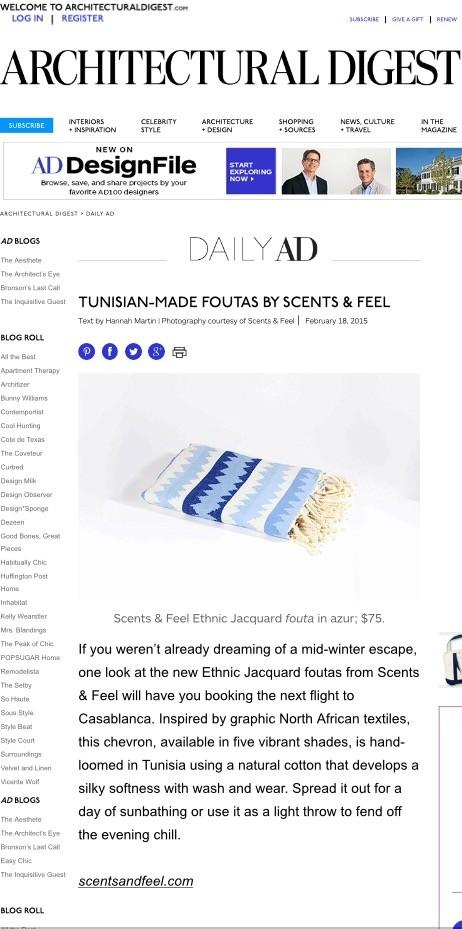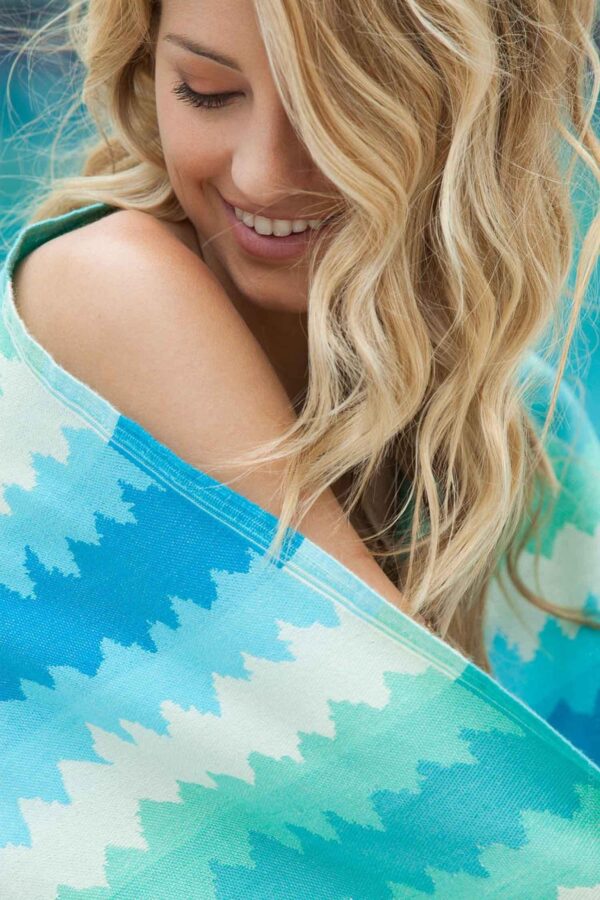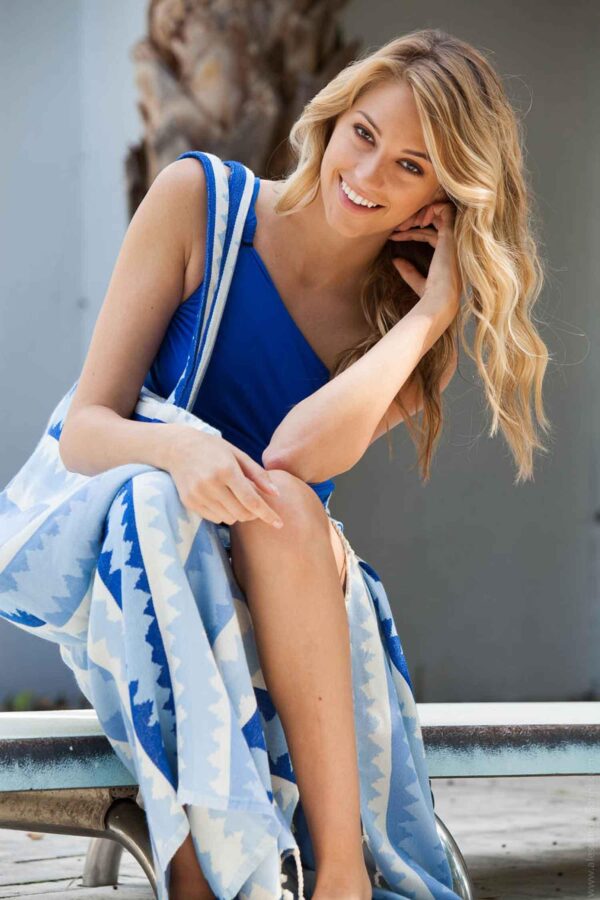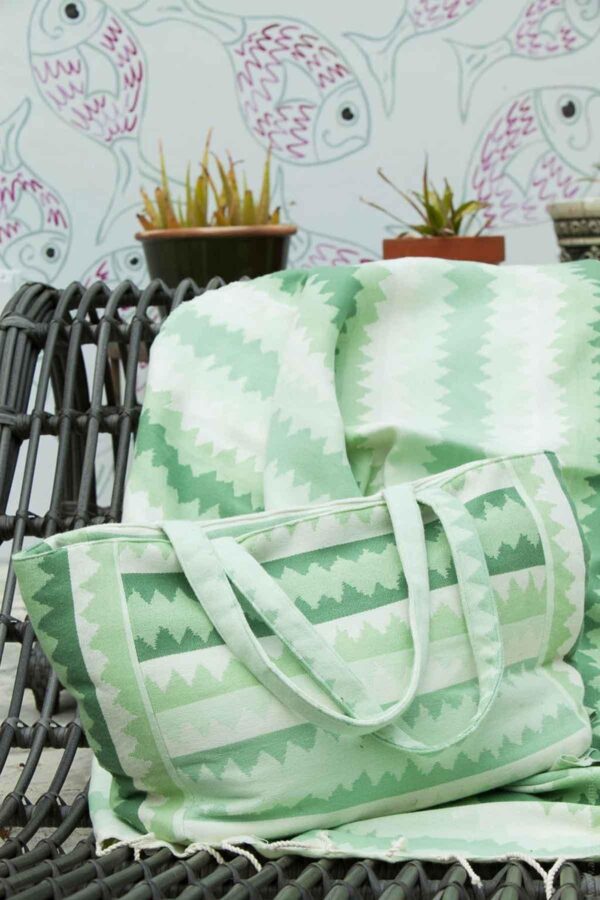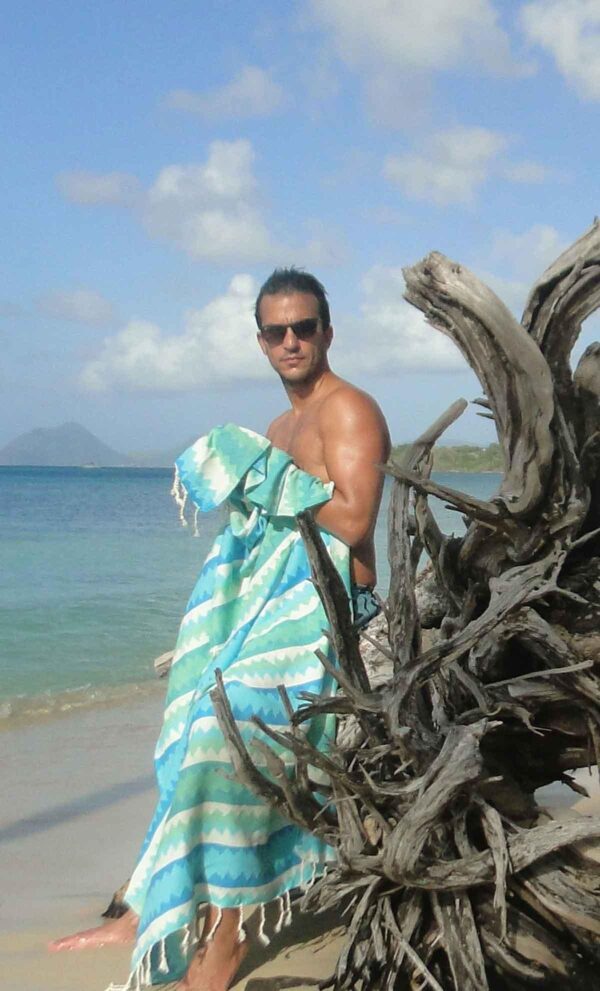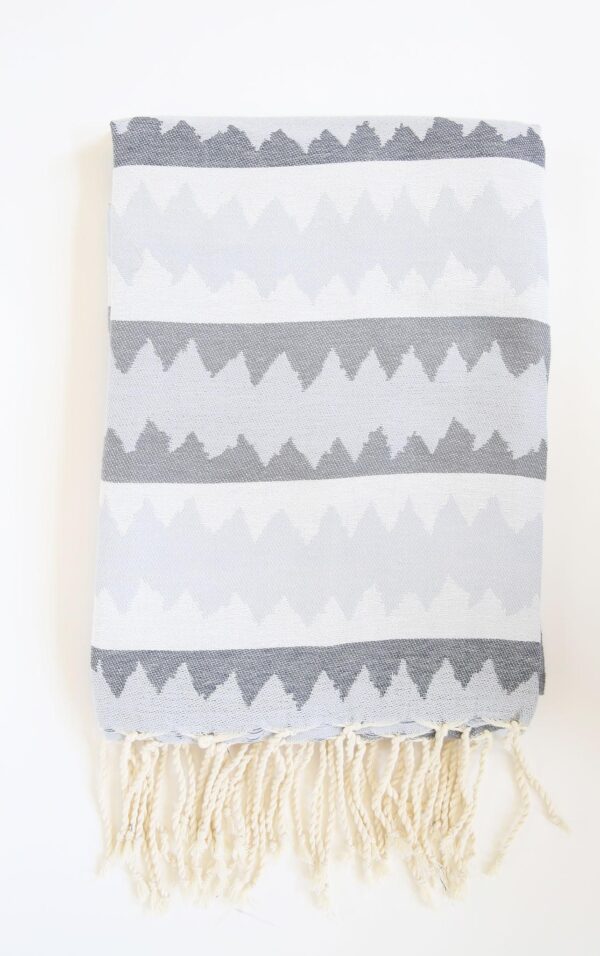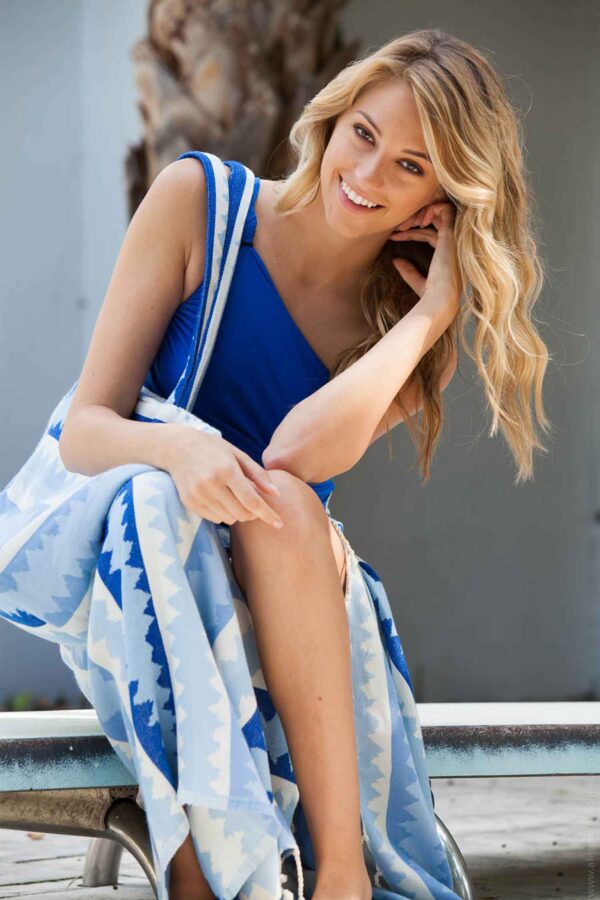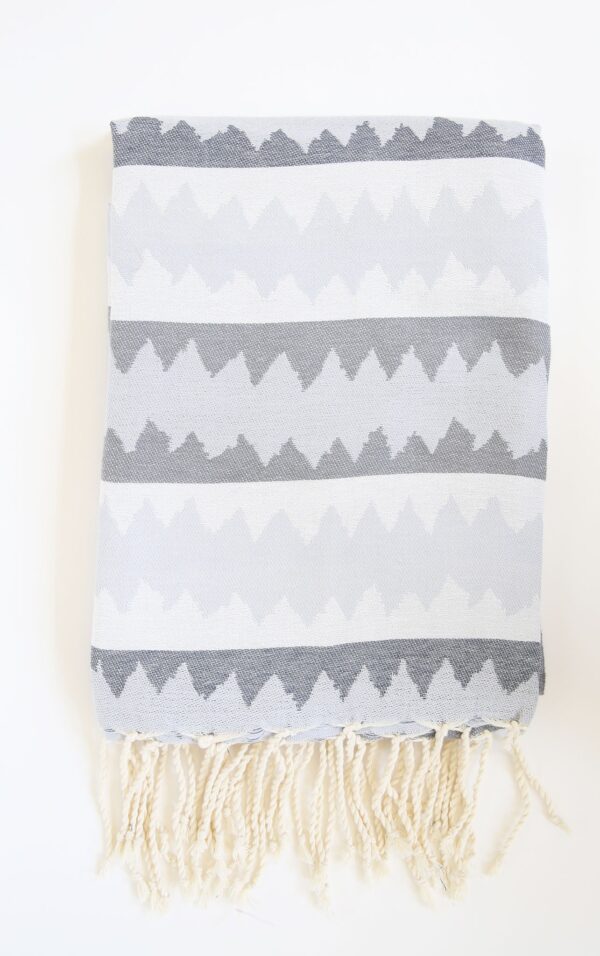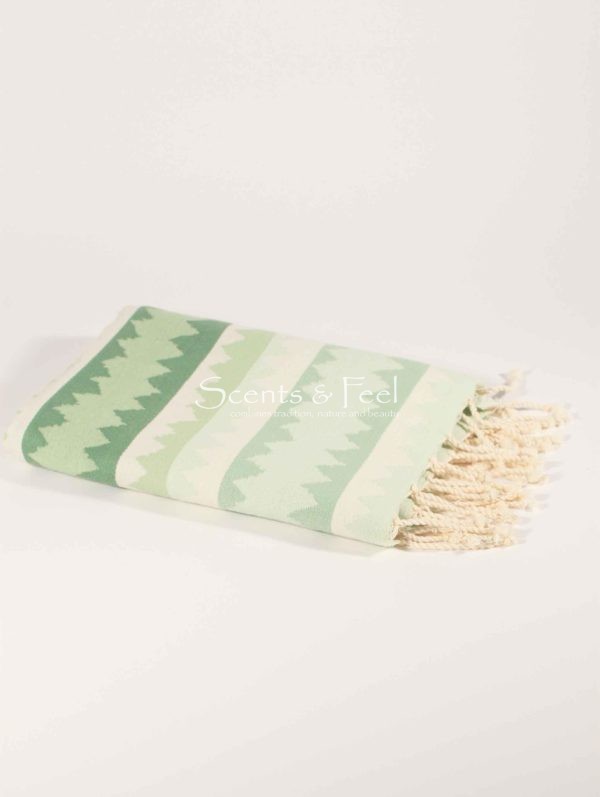 Loved by everyone, this incredible Turkish beach towel with a tricolor ethnic design is one of the latest exciting additions to our Scents and Feel collection.
Description
Our tricolor ethnic turkish beach towel is one of our and your favorites!
Designed with the most intricate combination of colors, our towels are created using a unique looming process for optimal absorbency and softness that will allow you to enjoy them as a bath or beach towel, a wrap or a bohemian touch in your home.
We love matching it with its Turkish hand towel and beach bag in same pattern.
Ideal to use as a beach or bath towel or a fun throw.
38×78″.
Available in five colors and can be paired with its guest towel.
Washing instructions: Machine wash cold and a few minutes in dryer cycle on delicate.
Related Products