Fouta Towel Honeycomb Polka Dots Jacquard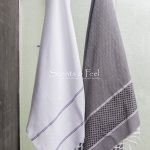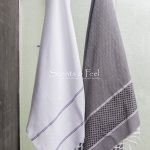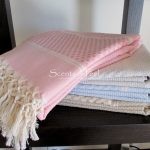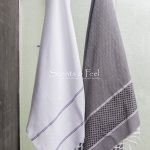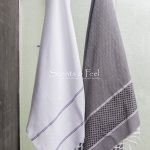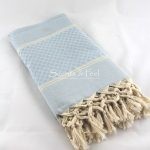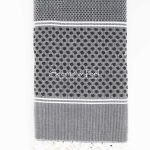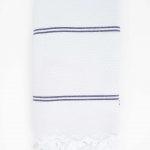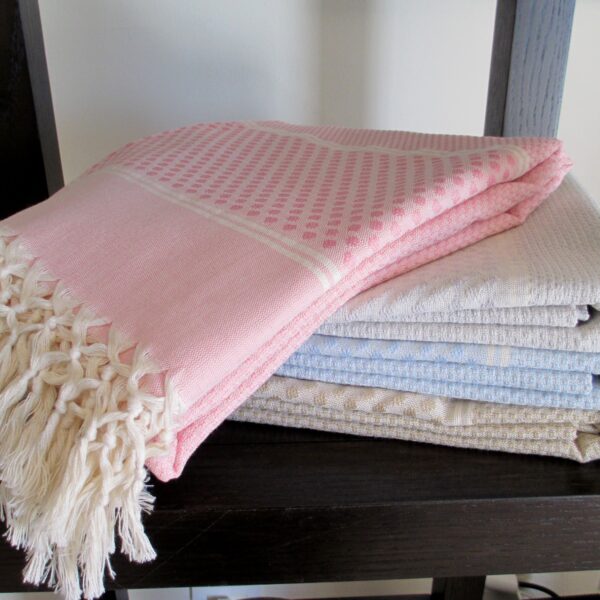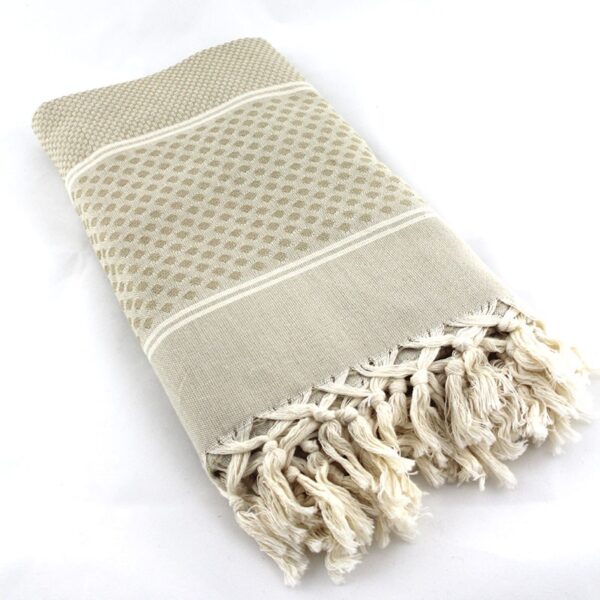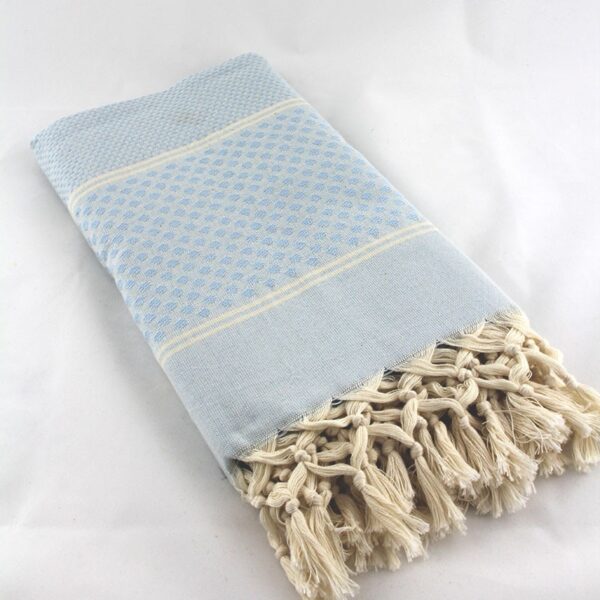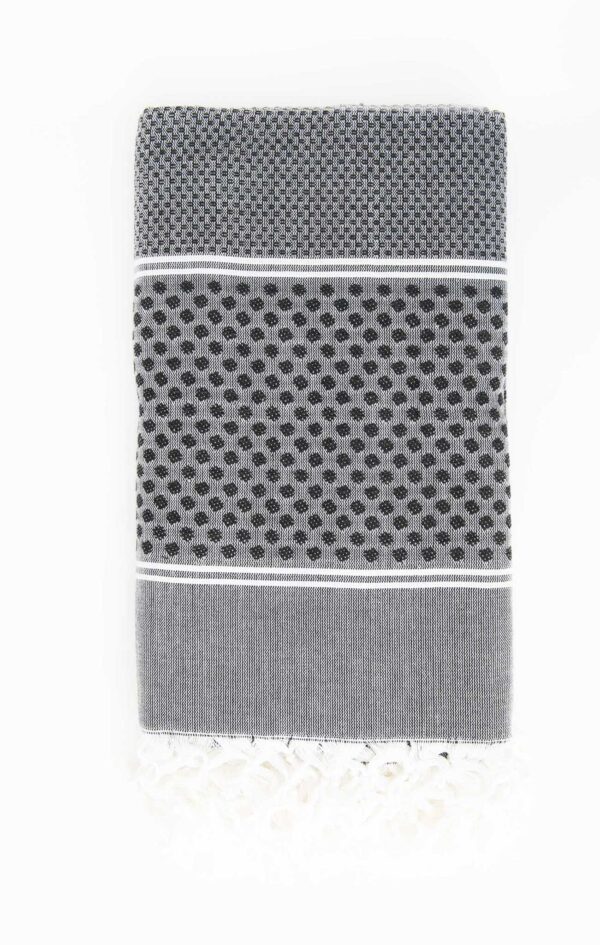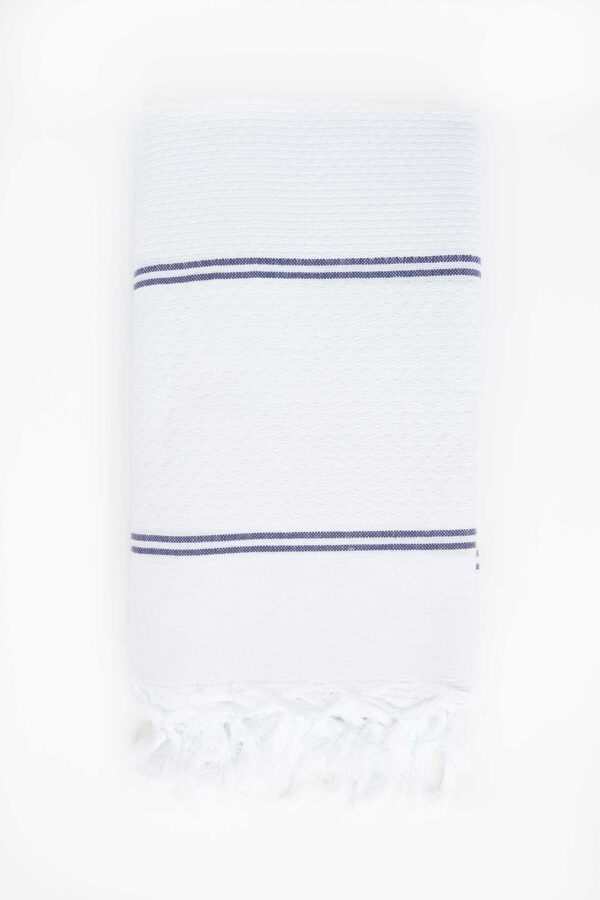 The sophisticated design of our polka dot jacquard weave and refined detail of the fringe makes this fouta towel the perfectly elegant accent in any bathroom
Description
The sophisticated design of our polka dot jacquard weave and refined detail of the fringe makes this fouta towel the perfectly elegant accent in any bathroom. Extremely soft to touch and highly absorbent, these hammam towels will create a chic European look in your home.
Ideal to use as a beach or bath towel or a fun throw.
38×78″.
Available in six classic colors and can be paired with its guest towel.
Washing instructions: Machine wash cold and a few minutes in dryer cycle on delicate.
Related Products