Large Chine Hand Woven Recycled Cotton Rug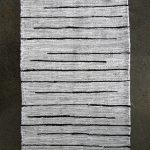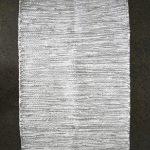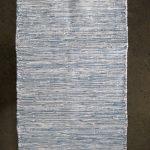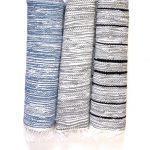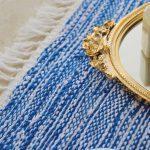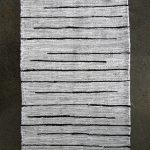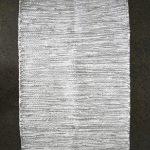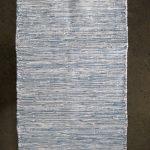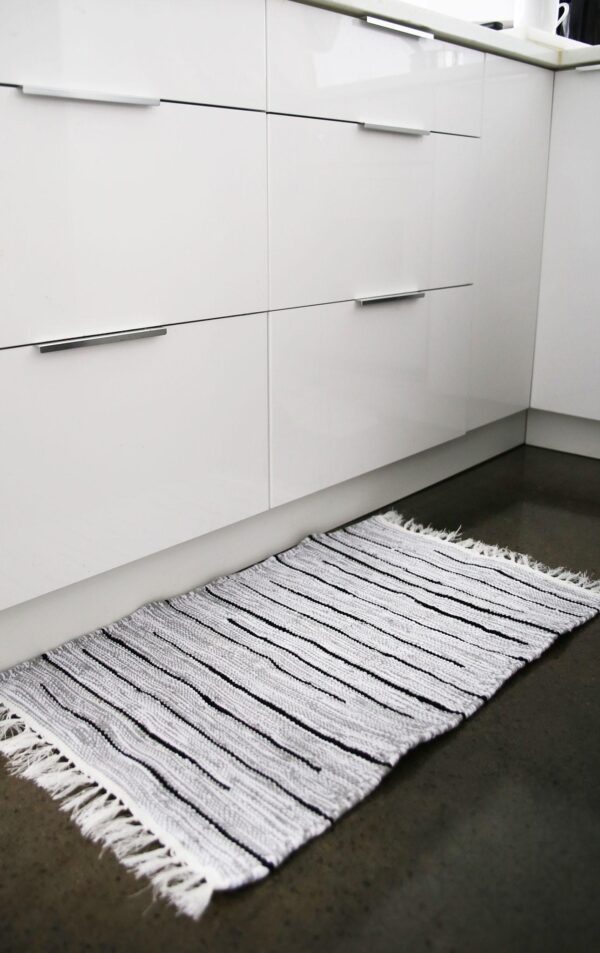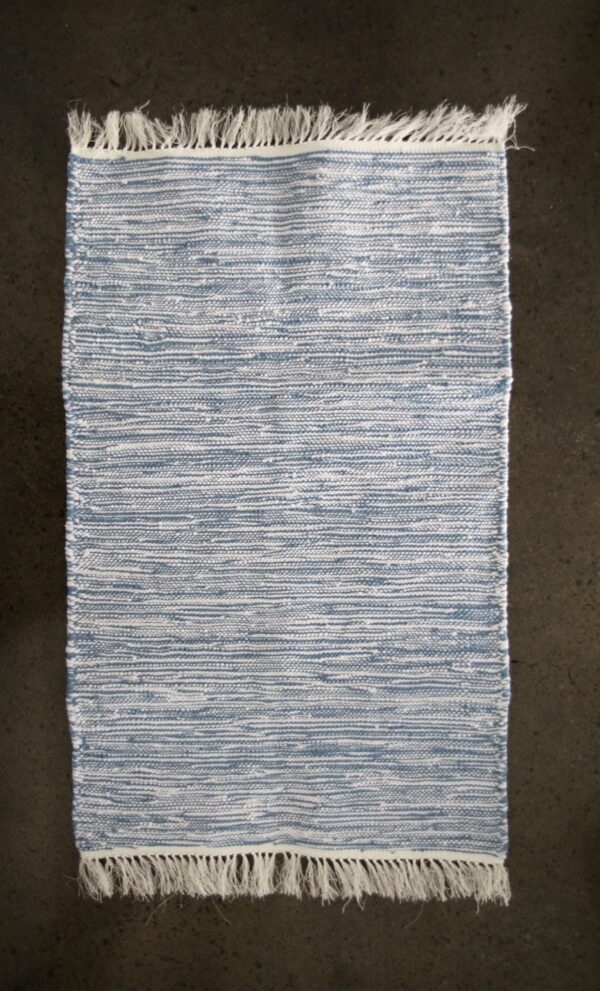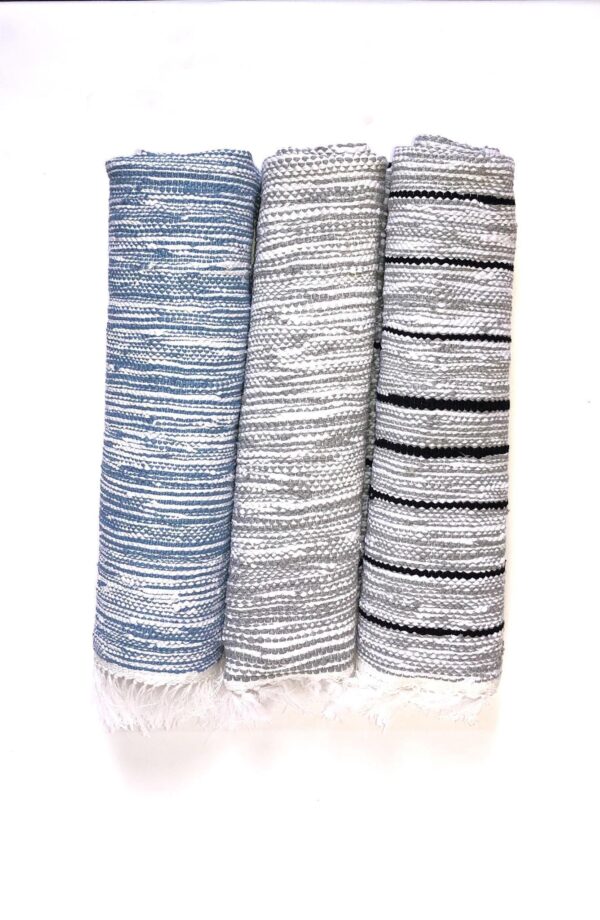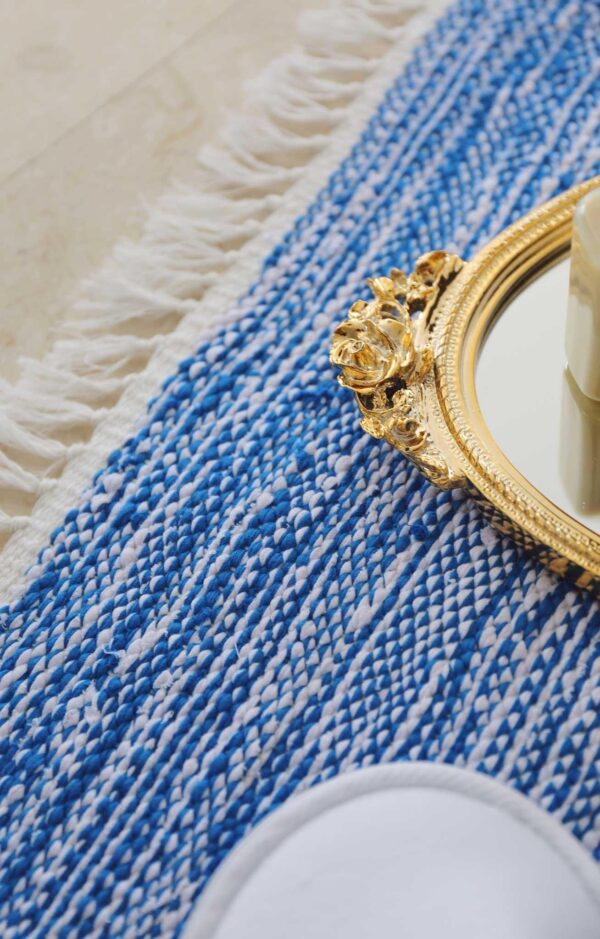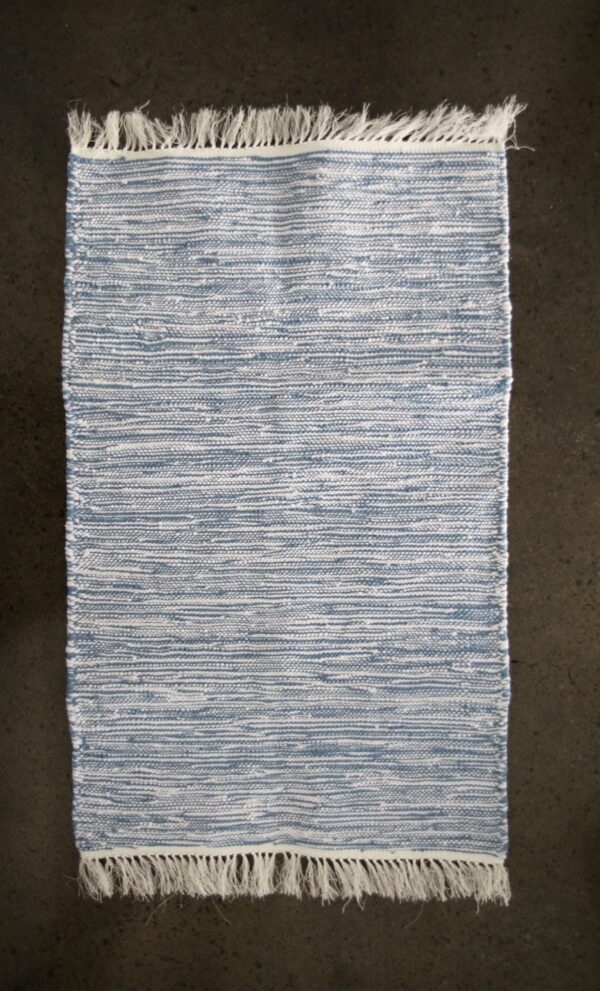 $95.00

Our versatile rugs can be used in your bathroom or kitchen, under your bed, and wherever else you wish…
Description
After the immense success of our Bicolor Stripe Handwoven Rugs, we created a large chine version.
Our versatile rugs can be used in your bathroom or kitchen, under your bed, and wherever else you wish…
Handwoven with 100% natural recycled cotton.
Environemntally friendly, delicately beautiful, and a purely perfect addition to your home. 
Thick yet soft, and machine washable…you will ask yourself how you've been living without them for so long. 
48×26″
Available in3 colors.
Washing Instructions: Machine wash at low temperature and air dry. 
Ships 3/15/2018
Related Products