Throw Bicolor Stripes Bamboo and Cotton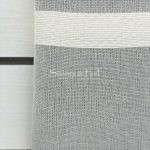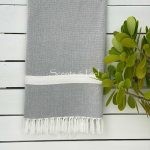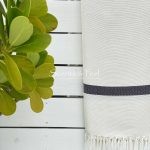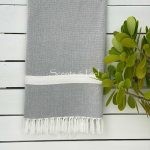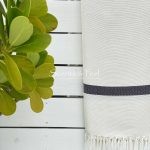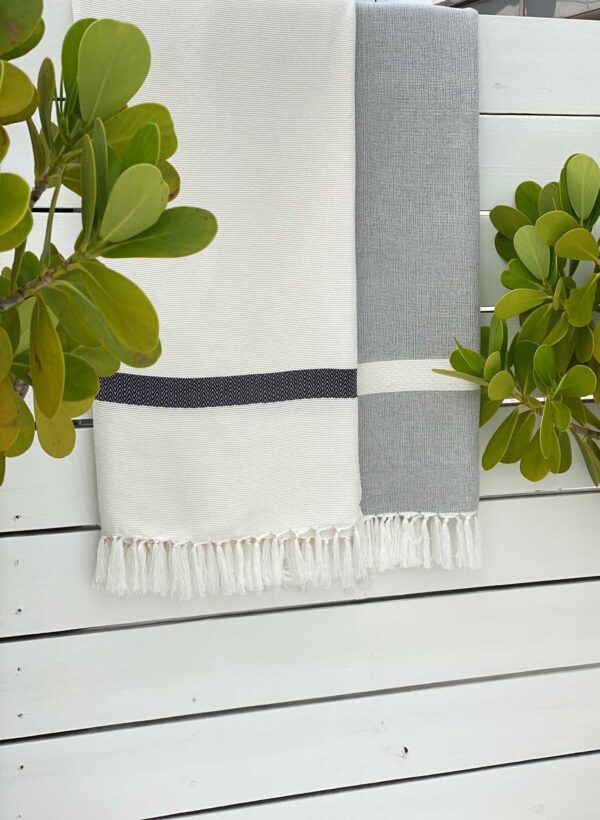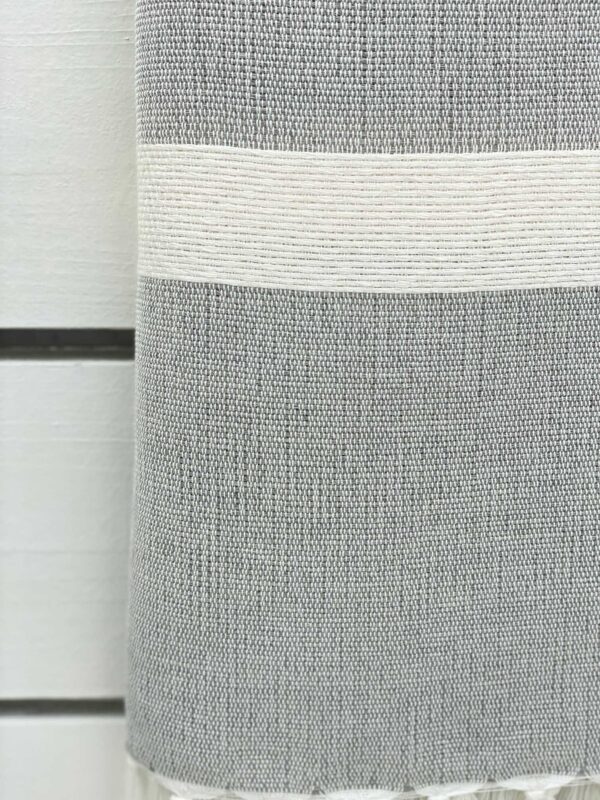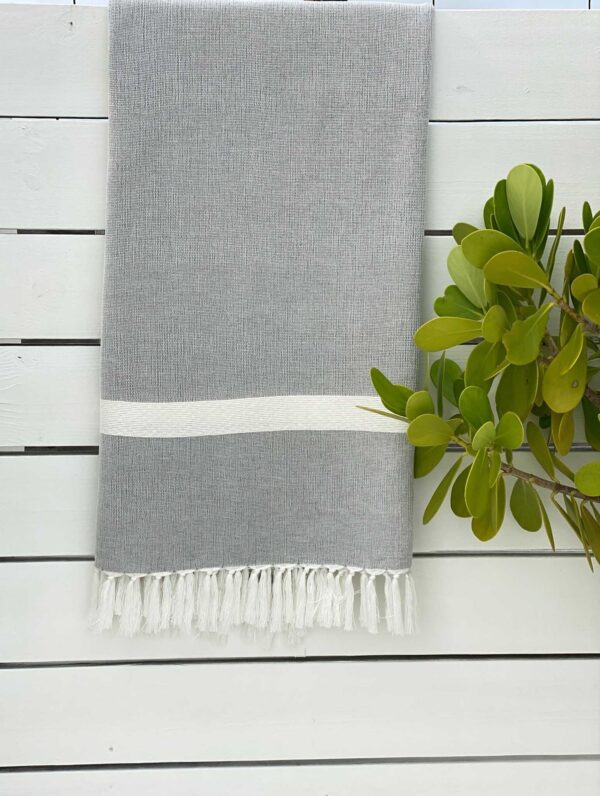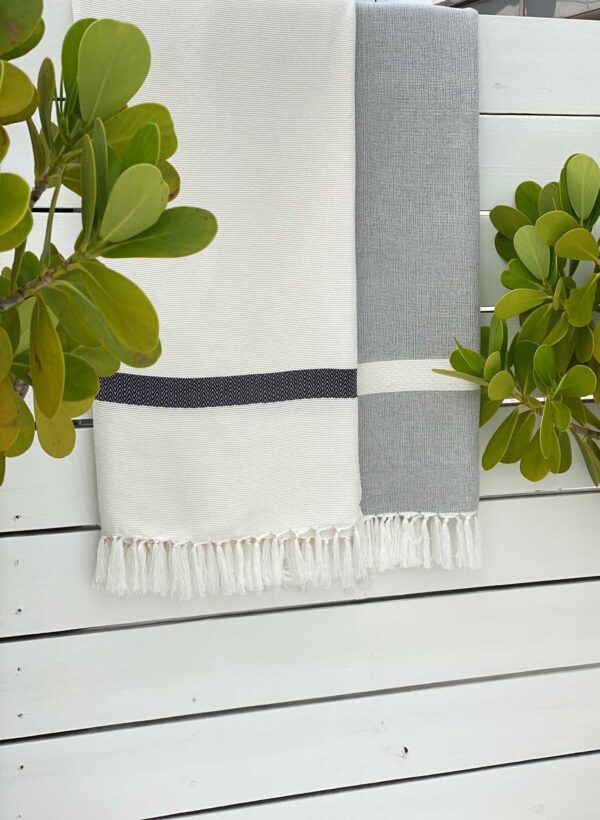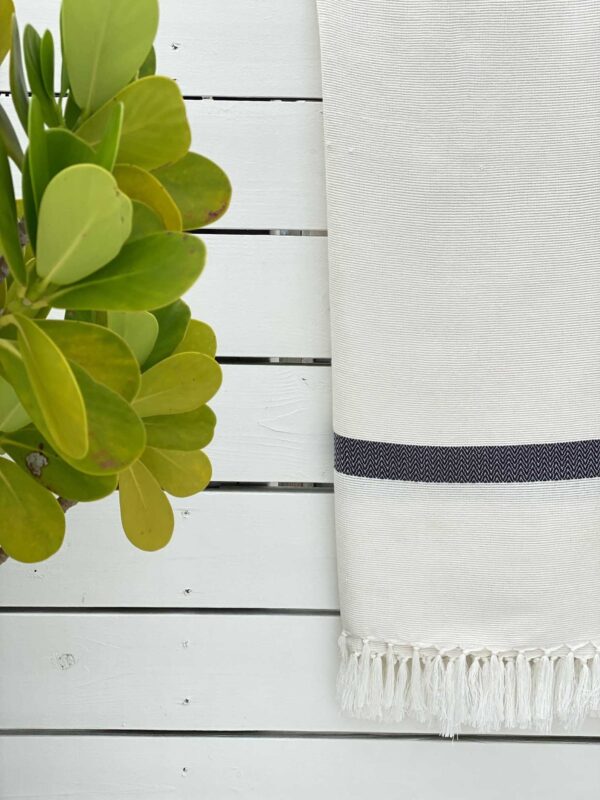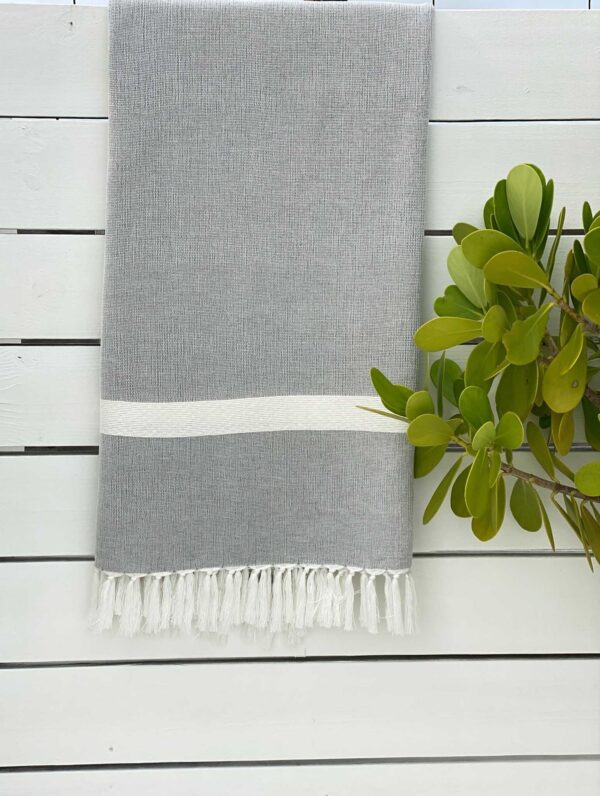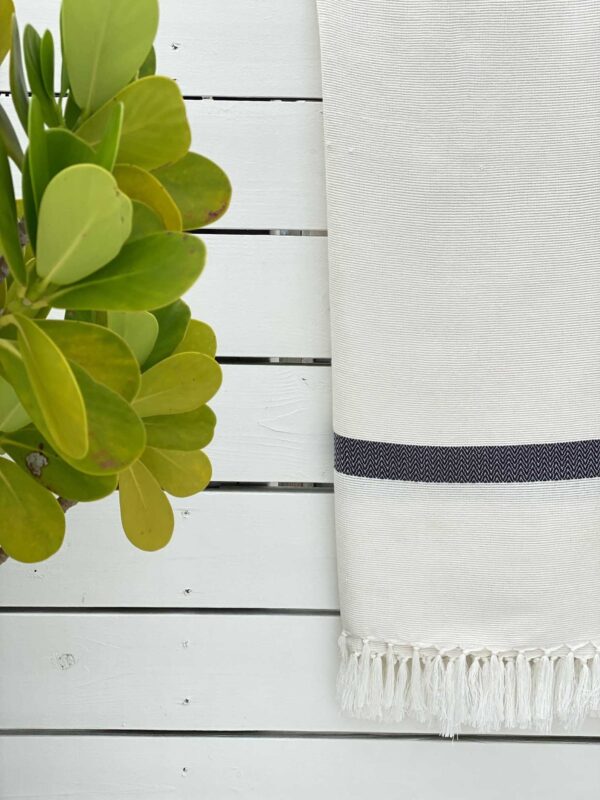 $165.00
Beautifully hand woven, enjoy the softness and versatility of this elegant bi color bamboo and cotton throw.
100×60″
Description
Hand woven by artisans, enjoy the softness and the classical design of this throw.
With a beautiful intricate stripe on each side, this beautiful throw will add a touch of sophistication to any of your sofa, your bed or even your table
Cuddle while reading a book and indulge under this cotton and bamboo blanket
Perfect as a blanket, a throw, a bed cover or bed skirt
100X60″
Available in 2 soft and warm colors
Limited quantities
Washing Instructions: Machine wash cold and dryer cycle delicate.
Related Products