Throw Chine Saint Tropez Bamboo and Cotton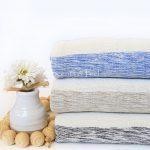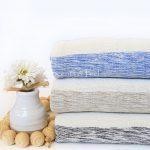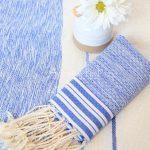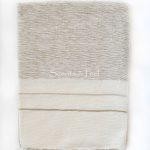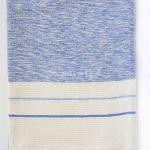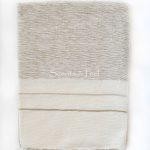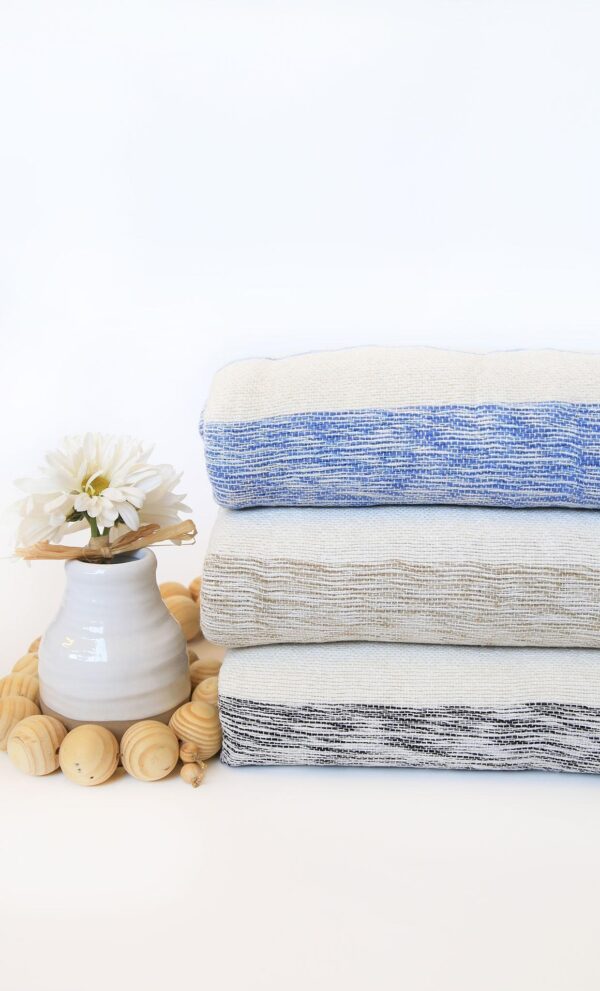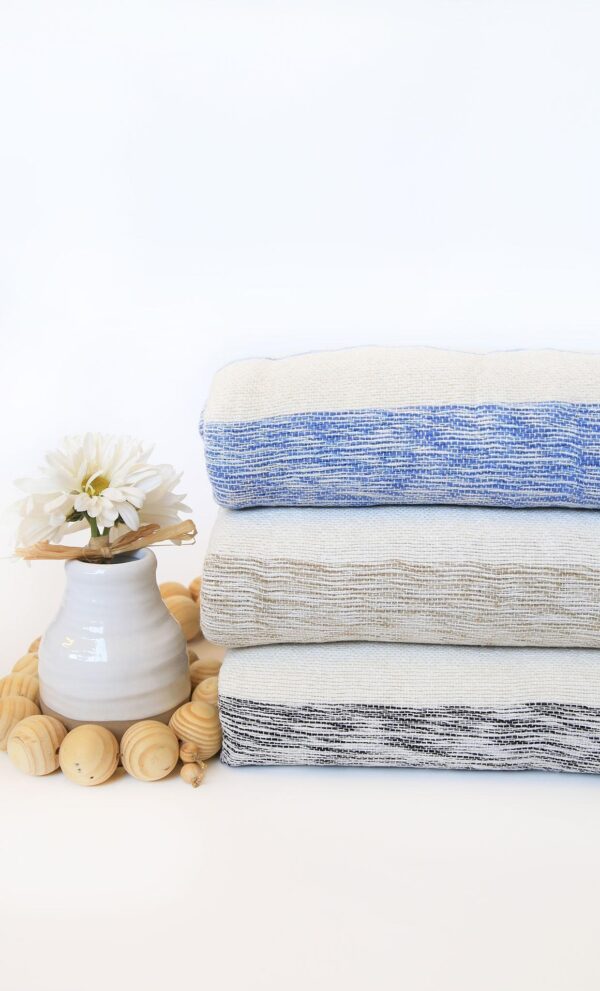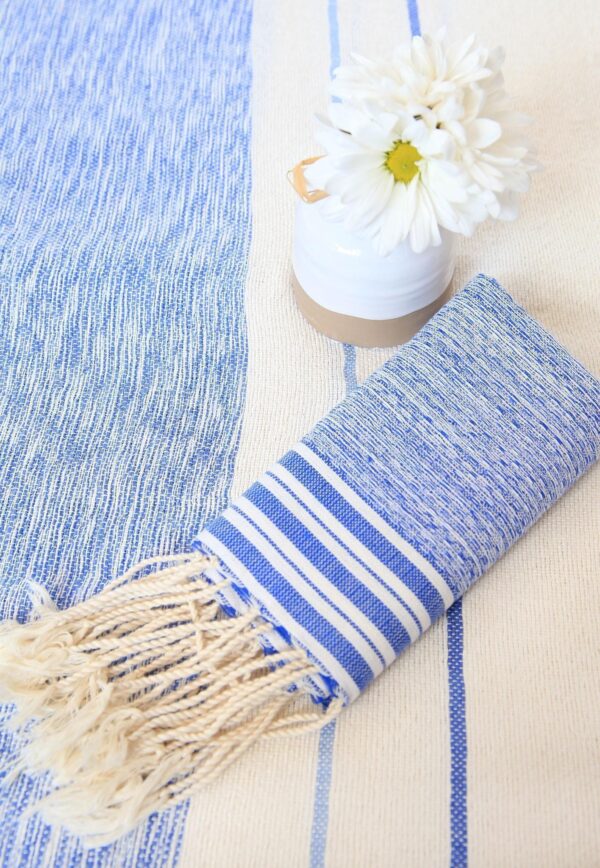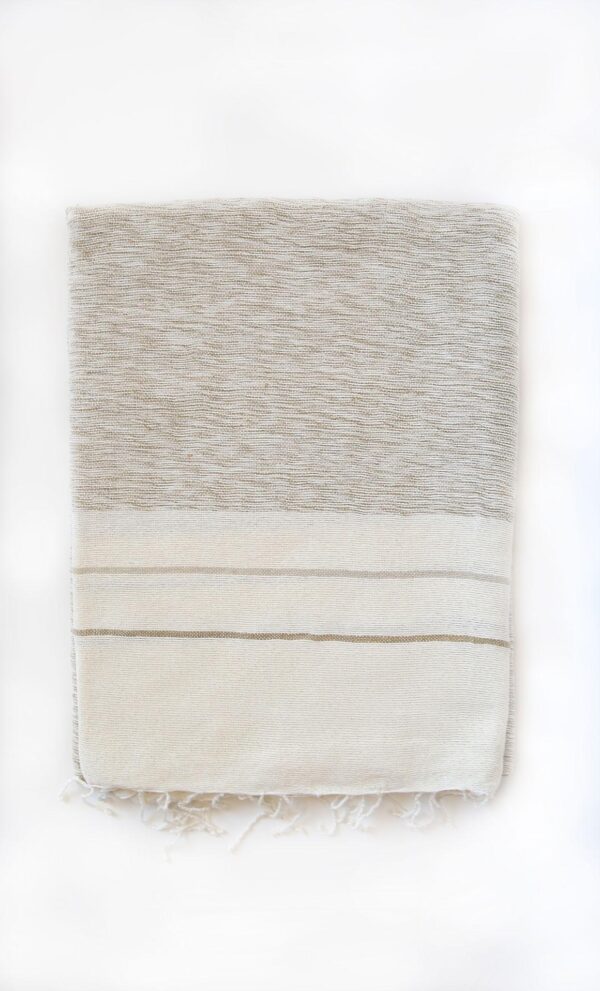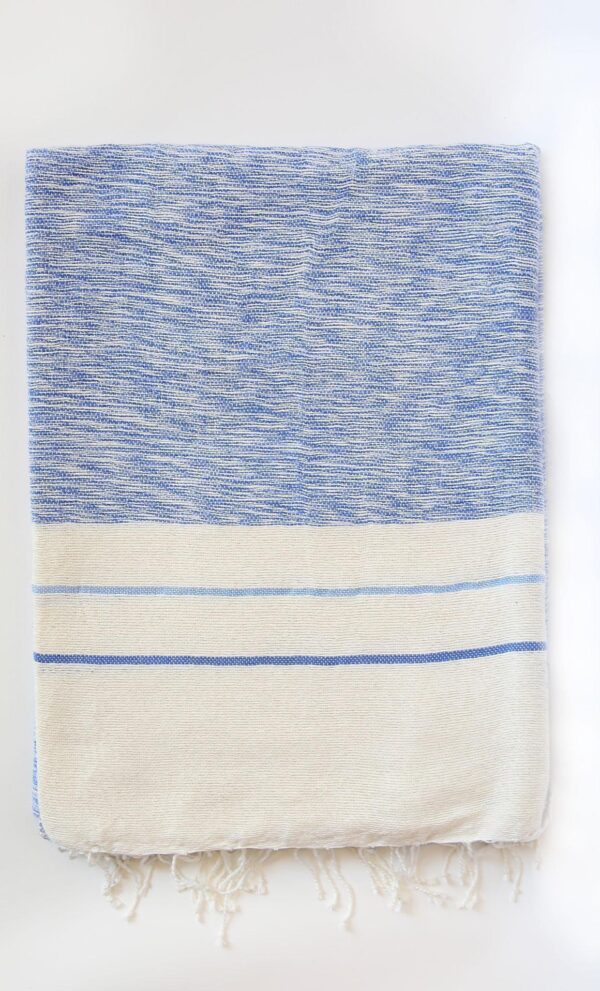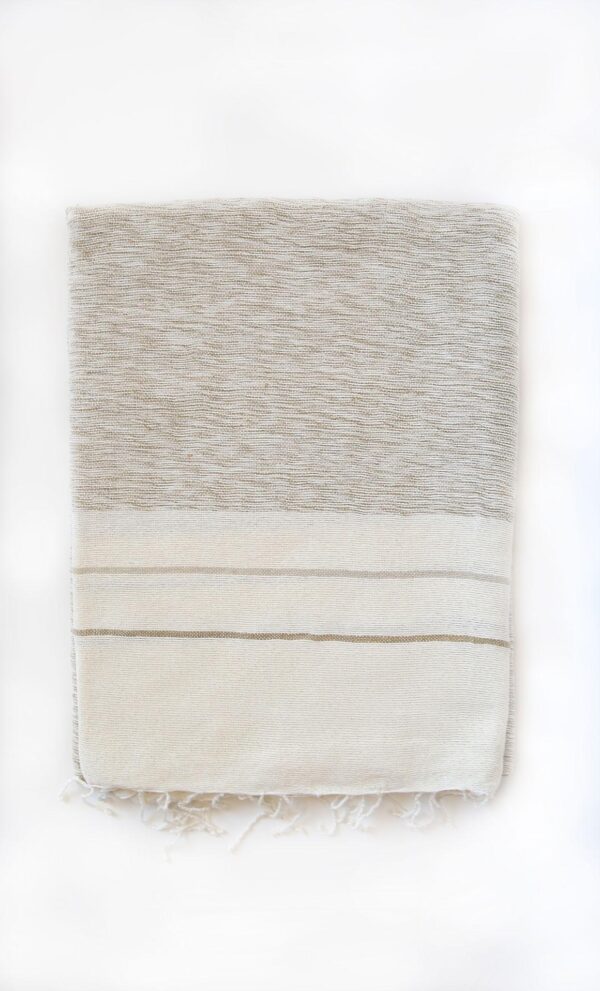 $158.00
It was inevitable that the beautiful bamboo and cotton strands combine to create our new Saint Tropez Chine Throw…an eclectic and elegant piece for the favorite corners of your home.
Description
The blend of cotton and bamboo fibers creates an incomparably soft feel for a very cozy blanket, beach blanket, bed cover, throw, or tablecloth…the possibilities are endless.
70% bamboo 30%cotton
100×60″
Limited quantities
Washing Instructions: Machine wash cold and dryer cycle delicate.
Related Products